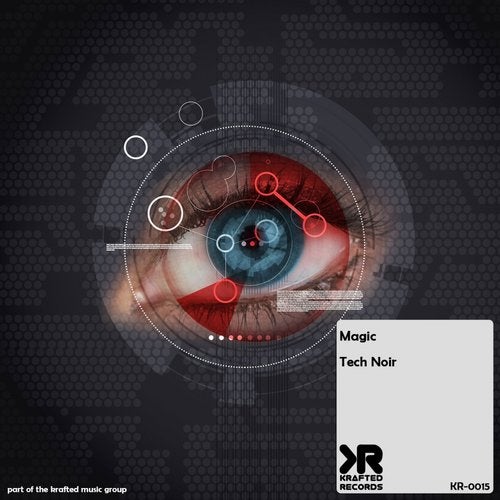 KR0015 Magic - Tech Noir EP

In the last few years, Robin Maksimczyk has worked on various projects, the include his own DJ career, making music with James Tyson as TRDMRKS, and co-directing South Coast. Now, he is pushing his own solo career further as Magic. His music has been described as 80s influenced soundtracks with a 'French Touch', whilst sounding incredibly fresh for the modern music scene.

Previously having shared bills with top names like Kavinsky, A-Trak, Crookers, Dillon Francis and many more, Magic continues to storm dance floors across the UK and Europe with his eclectic DJ sets, playing the best in House & Electro.

If Underground Tech House is your sound, then the Tech Noir EP is for you.

https://soundcloud.com/thisismagic
http://www.facebook.com/kraftedrecords
http://www.soundcloud.com/kraftedrecords

Contact: paul@kraftedmusic.com

Krafted Records is part of the Krafted Music Group that includes Bloxbox Records, EJ Underground, Endemic Digital, EJ Eternal, Sounds of Juan, Unrivaled Music and First Steps Recordings.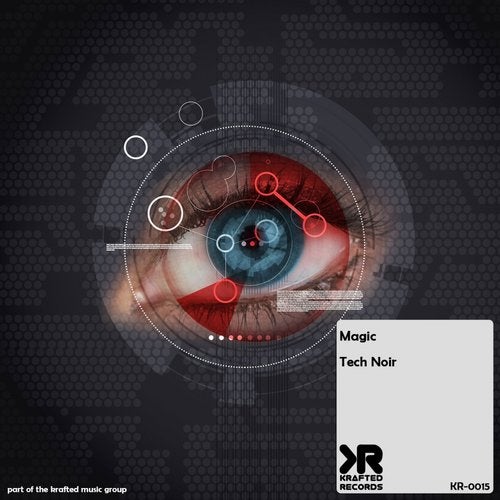 Release
Tech Noir EP