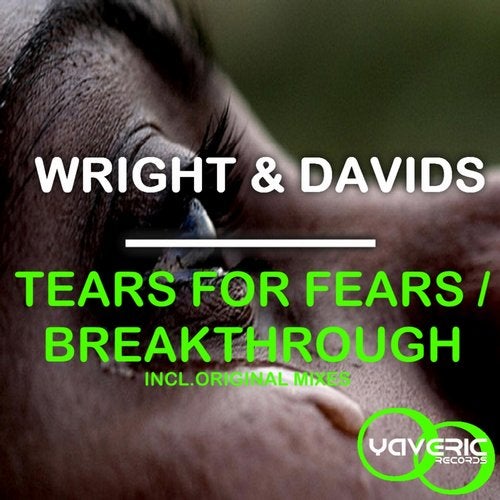 The next release comes from the two label founders Thomas Weise and Paul Davids,
better known as Wright & Davids.

Tears for Fears is inspired by a film music that Thomas did not get out of your head.
Wright & Davids have it packed in an emotional uplifting Track.

With Breakthrough they provide a second top track ,
which seduce you with its catchy melody and great break.

This is the sound of Yaveric Records ...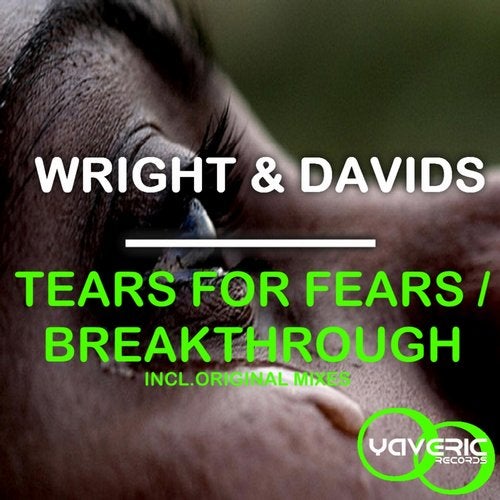 Release
Tears For Fears / Breakthrough