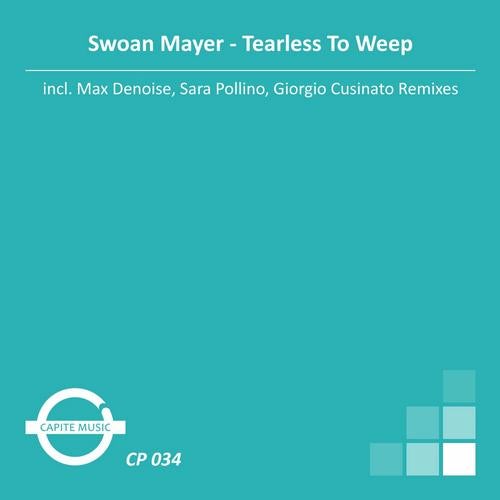 If you are a fan of sidechained basslines, groovy percussions and moody melodies - this release is for you! Swoan Mayer is proud to present his newborn child - Tearless To Weep. It comes with 3 remixes on the pac, so no matter if you enjoy classic trance, new trance you will find your best pick.

Original Mix is really touchy, sidechained bassline really gives a drive into this track! Than magic begins in breakdown when a nice arp-lead comes in... totally mindblowing production that will fill the floor!


Giorio Cusinato is a lounge perfectionist. He suggest chilly mix of the tune with loads of vocal cuts from the original version and warm pads. Breakdown pads with piano melodies will make you wonder about warm beach and cold drinks. Believe me or not, this one is one of the most inspirational edits that have been made to this track.

Max Denoise - techy and unforgiveably powerful tune. Nice quite big bassline with nice delicate plucks keep the track a little mysterious. Uplifting secrets to be revealed after the breakdown!

Want to get back to the past? Choose Sara Pollino Remix, perfect, outstanding, ultimate! There are no such words for this climax - old trancy drive with fat subbaslines will make your head bouncing unconsciously. This is what the past climax of trance mixed with trippin trance and acid were about to sound like.

Pick your favourite and test it!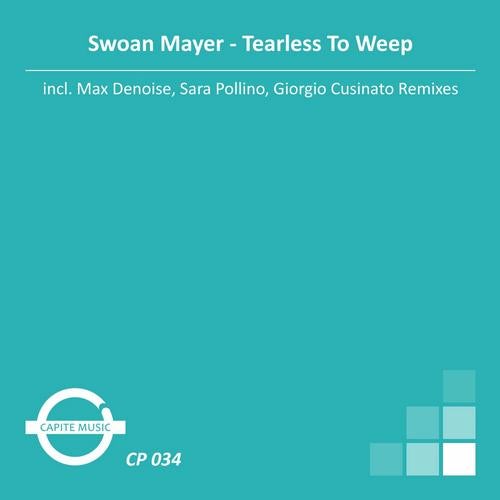 Release
Tearless To Weep