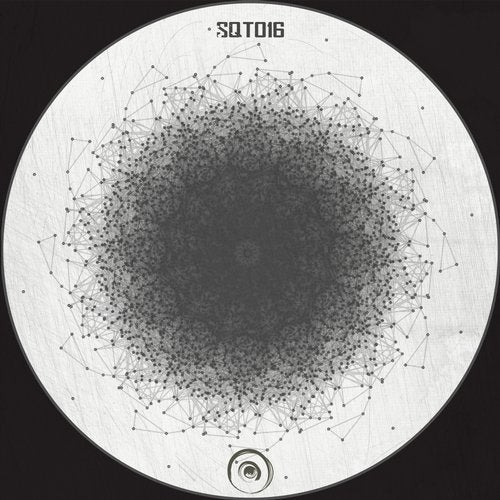 Release Date

2016-10-31

Label

Seqtor

Catalog

SQT016
SQT016 - Tape Effect EP

Artist: Congrat, Get (Italy)

Here we go!
We are glad to present you this Ep delivered by the italian duo Congrat and Get (Italy).

They already released one track together here on Seqtor called 'The Breaks' and another one, which is 'Opera in Am', made by Congrat only. They signed also for other labels such as Dolma Records, Gain Records, Selected Records and more.

By the way we decided to promote them on our Ep series now and their release is composed by five tracks including remixes by 2Loud, Dystøpia and Hardom.

Do not forget us on your monthly charts. Thank you for the support.