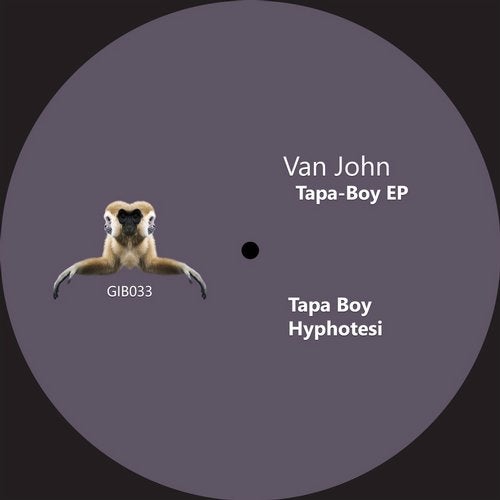 Van John creates driving rhythms, and groove laden melodics in his EP, Tapa-Boy.
Title track Tapa-Boy is a grooving and uplifting track, leading us along with its melodic percussives creating a wonderful warm and familiar feel from their hits, layered over a dreamy and yet bouncy groove.
Bringing up the B-side is progressive house in the form of Hyphotesi. Dark, late night material perfect for those sweaty floor filled moments when things begin to get very wrong in the most right of ways!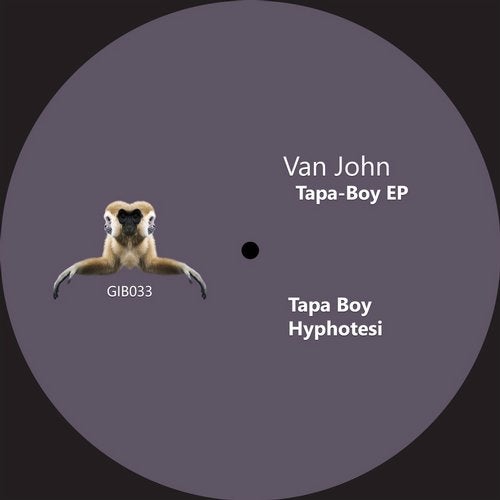 Release
Tapa-Boy