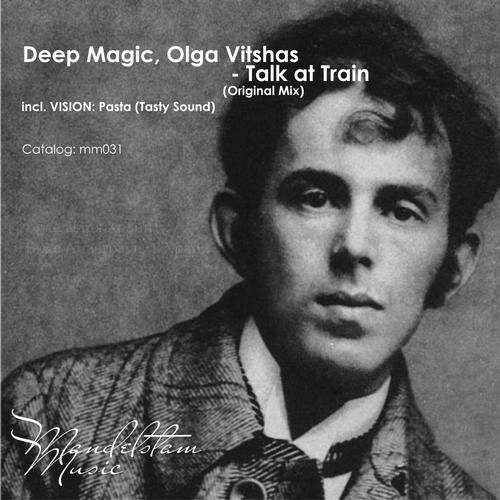 Written and produced by Deep Magic, Vocal Olga Vitshas.
Incl. Remixed: Pasta (Tasty Sound).
Owner & Executive producers David Divine.
The creative haven for intellectual and interesting music. Open to non-standard performers and musicians. The label is positioned on the intellectual Deep sounding music. We are open for cooperation, please refer to page officail Soundcloud.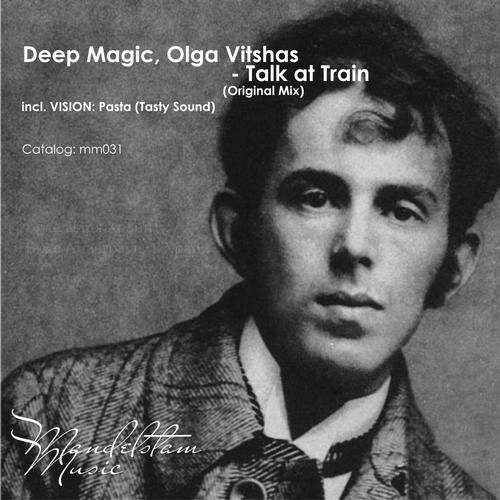 Release
Talk at Train