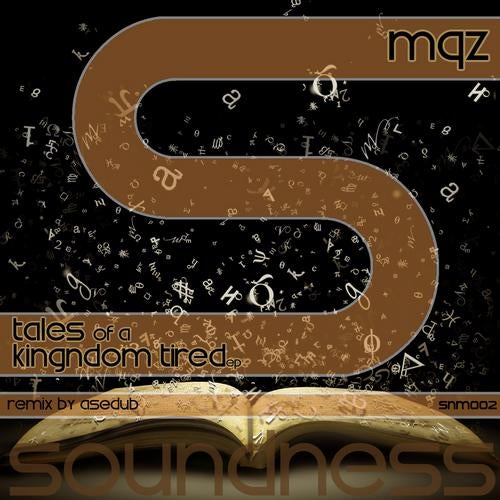 In a tired kingdom, which the sadness reaches everybody, MQZ us the way to happiness. If sadness fills you... listen to music! This 4 tracks will help you to stop problems aside. In this way in search of happiness, he is not alone. His Minimized Music label fellow, Asedub, is with him with his version of the main theme "Tales of a kingdom tired".
-----------
En un reino cansado, en el que la tristeza alcanza a todos, MQZ nos enseña el camino hacia la felicidad, si la tristeza te inunda...escucha música!!
4 tracks que te ayudarán a dejar los problemas a un lado.
En este camino en busca de la felicidad, le acompaña su compañero de Minimized Music : Asedub , con su versión del tema principal "Tales of a kingdom tired".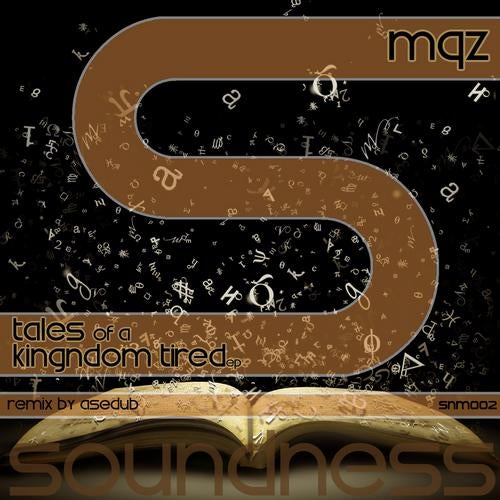 Release
Tales Of A Kingdom Tired