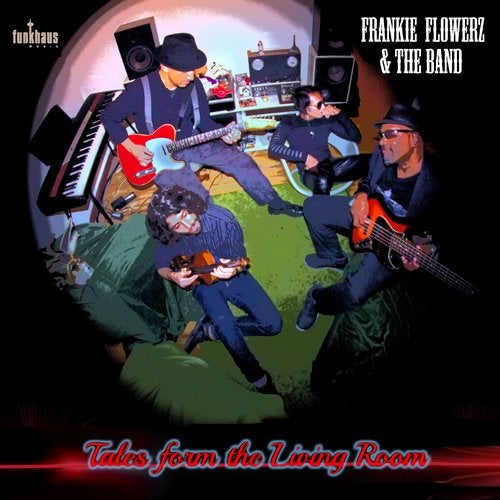 Tales form the Living room- is Berlin based DJ /Producer Frankie Flowerz aka Mohan Das's 2nd Longplay release after many years releasing on vinyl and digital underground dance labels. His debut Lp ,"Boyz and Girlz" was released under his label Funkhausmusic in 2014.

Being on the Dj circuit for a good 35 years since the middle 80ties, his musical influences vary from 50ties R&B, blues, soul, funk , jazz ,rock and of course electronica, thus his record collection is of such. As a club Dj he spins mostly deephouse laced with some techno while keeping it soulful and funky, dropping original Prince (his huge musical idol) tracks, funk jams and disco which fit in on the fly, giving his listeners a taste of nostalgia & different rhythms , exploring boundaries, keeping it open , somewhat of an oldschool/newschool vibe. ..that's pretty much his signature. . You can hear him Djing every Monday night during his weekly Electric Monday parties @the KitKat Club.

Originally from Penang, Malaysia, Frankie got into singing and writing music when he first built his home studio in 1994, during his stay in Switzerland as he Djayed all over the country with an Agency . His first stage appearance as a singer was when he joined a jazzfunk band in Chur , later he did some backing keys with them. When he moved to Berlin, he began releasing on vinyl in 1998 on various local and international underground dance labels such as Blaou, Crosstown Rebels, Hypercolour, Funkhausmusic, Om Usa, Turbo etc. He launched Voodoo Electric in 2018 , a digital Label dedicated to Electric Monday and its Artists.

As with his first Lp, live musicians were involved in the making of this album , with the introduction of bass player Daryl Taylor alongside backing pianist and violinist Benjamin Pontius . All the songs were written and recorded in his studio in Berlin. The opening track " Better With U" was done together with his studio partner, Wladimir Gette aka the Wladmaschine from their electronic project .Wladimir also helped out with engineering the LP with Frankie.

Tales form the Living Room (they did in this case) are 12 songs written over a space of 2 years , one of which is an acoustic , stripped down vocal cover of Major Harris "s Love Wont let me Wait". The album features soulful bluesy songs, ballads, funk jams and dreamy, ambient soundtrackish moods. As with his first LP, Julian Datta's is back with his guitar licks & solos , adding in to the funk and bluesy feel ; vintage keys , electric pianos , analogue synth solos and lush ambient strings , orchestral vibes are all included in Frankie's musical journey this time around.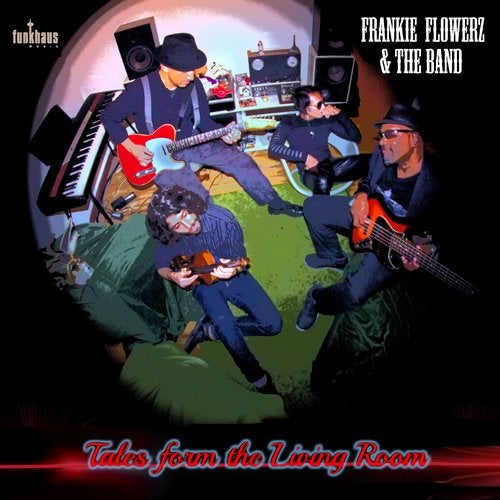 Release
Tales Form the Living Room