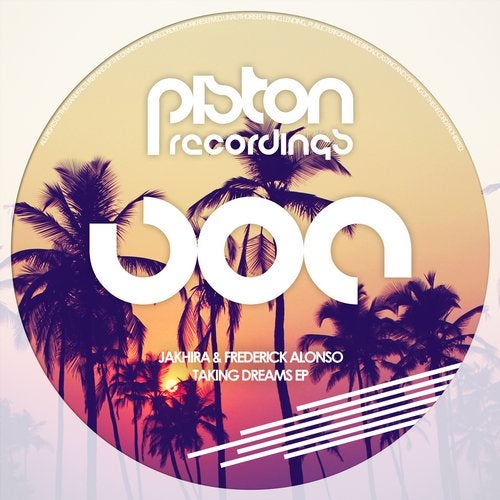 Hype
Fast becoming a stalwart at Piston Recordings, we welcome back Jakhira alongside Frederick Alonso and their fantastic ? Taking Dreams EP. It's no accident that these two have gotten together to produce some fine music. Frederick remixed Jack's Heartbreak from a few months back and right there was when the chemistry began. British-born, Belgium-based artist Jack Jakhira is a classically trained musician with a heart that beats to a groove. He has enjoyed several releases on Bonzai Progressive which ultimately led him to us where he's found a new home for his sublime sounds. Frederick's last effort here was his top-notch EP titled Overdose Dub. For many years now, he has been churning out excellent tracks on several labels. His Booze album reached the second place in the International Techno chart for two full weeks in the USA. Besides being ART manager on his company Webismore and running his own imprints on Stab Recordings he has a broad ranged output taking course parallel to his full-time multitasking business. An exciting duo we've got here, time to get down and party.

Take sets out with a real smooth kick drum full of deep tones alongside shuffling hi hats and warm, long release chords. Hypnotic percussions come through as an intensity creeps into the groove thanks to more prominent pads and subtle arpeggios. After a short break the groove takes a more direct approach with more pronounced stabs that really give the track a solid dancefloor appeal, not to be missed.

Waving Dreams is a much pacier affair made up of solid rhythmic drums and warm keys. Subtle, but very cool vocal shots sit in the background as the keys and pads deliver that warming touch to the groove. A dreamy vibe oozes out of this one which is enhanced by a very clever combination of sweet melodies and accompanying percussions which creates a wonderful effect. Such a beautiful number here that will not disappoint the true deep house crew.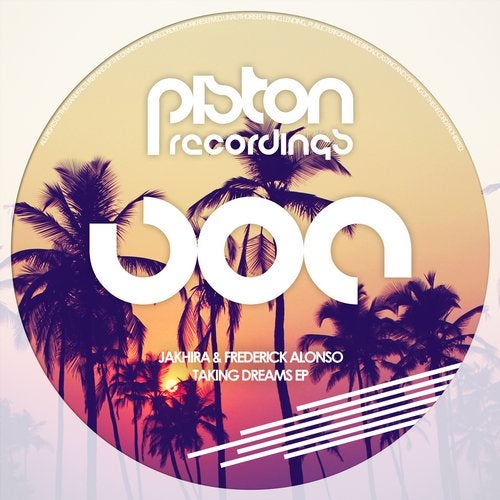 Hype
Release
Taking Dreams EP