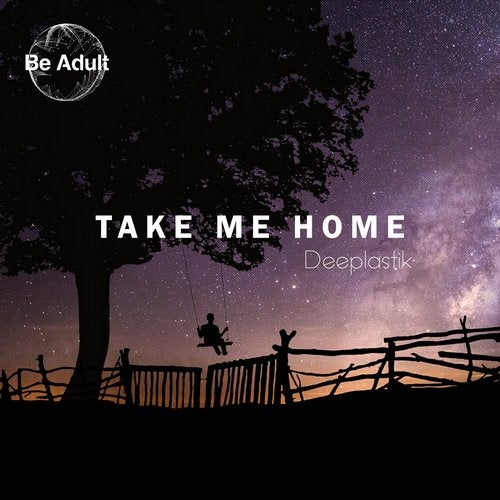 Hype
Welcome to one of our most anticipated launchers, we introduce you to deeplastik, well known for our Be Adult Music team and an authentic connoisseur of electronic music.
In his first Be Adult Music release Deeplastik presents this maxi single called Take Home, composed of the amazing original mix and we would like to highlight the Deep Mix an authentic jewel.
Ladies and gentlemen welcome to our reference 141.
We are Be Adult Music and this is what we call deep house music.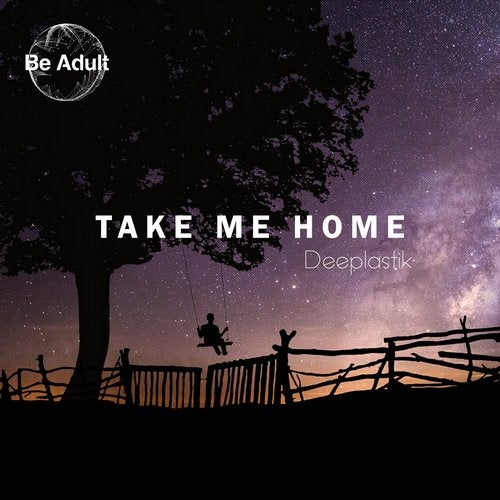 Hype
Release
Take Me Home