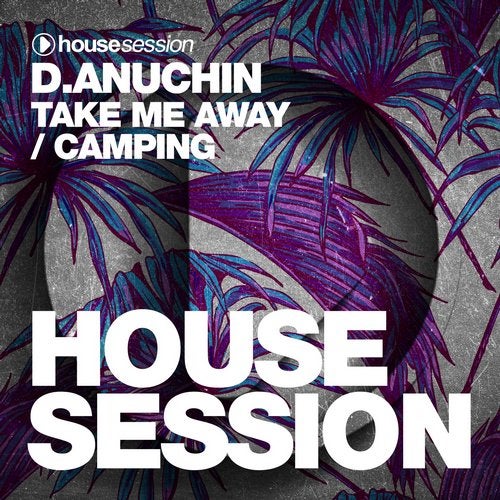 'Take Me Away / Camping' includes two exclusive tracks by Russian producer D.Anuchin, who is making his debut on Housesession Records with this EP.
Both tracks feature a captivating groove that could cause some serious head banging among the listeners.
Chopped vocal snippets add a techy garage house feeling to the release and make it a versatile tool kit for various occasions.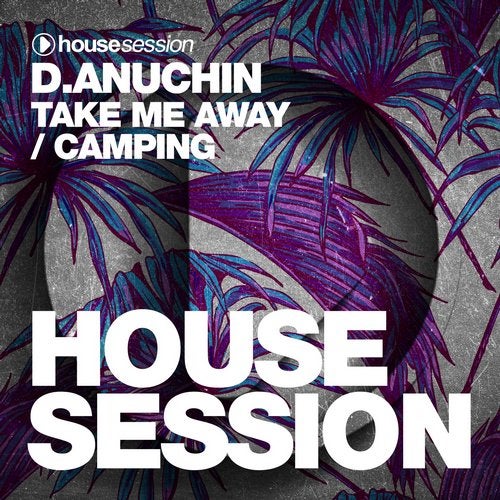 Release
Take Me Away / Camping