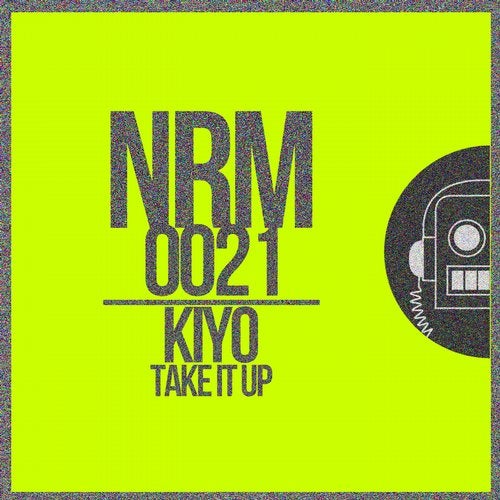 After his top 100 release Dissonance Kiyo​ a Noted producer from Kent UK is back! after playing festivals in Croatia and other parts of Europe this summer, Kiyo drops this new bomb for your arsenal. This release will take you to the deeper sounds of the underground! Deeper and Darker for sure! He made 2 versions of Take It Up, the Original mix keeps his signature sounds from Dissonance that involve hypnotic piano riffs and amazing vocal works with a scent of vinyl. Then he Drops a 5 AM Dub version, a track with a scruffier edge to it to take you into the morning ours.
The EP Follow with a Remix by MNCVE a Guatemalan Producer now based in Denver Colorado. This mix touches on Tech House with a Deeper Techno Feel to it.
Next up in the mix is Allonso​'s take on the track, Esteban Alonso is a producer from the Eternal Spring Country. This track has Deep House grooves all over it. Imprinting his own sound with elements of the original track. Wonderful mood setter!
and Last we have the Remix of 6ftShort an emerging underground house DJ/Producer duo from London, UK. Formed in 2014 by Danny Weeks and Lewis Thatcher, two exceptionally talented DJs trained at London Sound Academy. In an astonishingly short space of time they have formed a growing fan­ base, played at most of the capitals biggest clubs and have produced their first EP due for release soon. Wonderful mood setter remix for sure!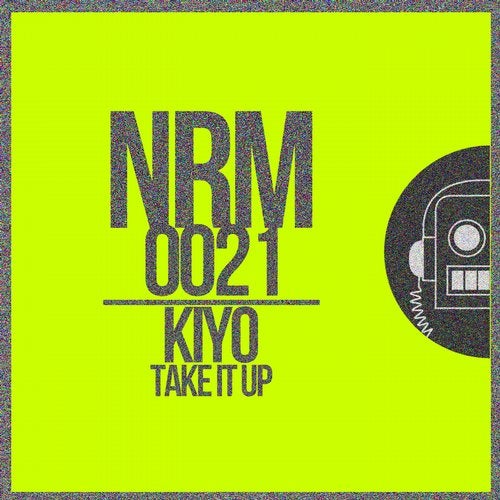 Release
Take It Up