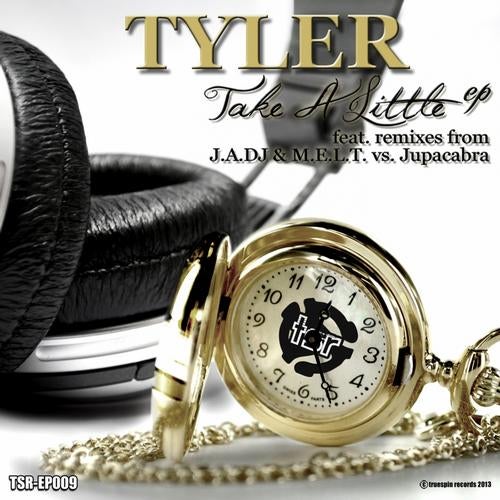 The original mix of this motha' brings me back to some suede-filled disco days. I really wanna see pretty lights swirling around my studio while reviewing this thing. A perfect blend of old and new disco with that standard guitar riff in the background grooving the track along. A nice beat tooled breakdown with that disco vox utilized to it's full potential leads you back into a groovy bassline. If you were ever a fan of disco house, this isn't to be missed!

The M.E.L.T. And Jupacabra Remix makes me think it's going to head in a pop direction straight away (Top 10 hit maybe?) when it drops into the original disco vox sample giving you a warm, glowy glow feeling. As usual M.E.L.T's staple, sneaking up on you and punching you in the mouth, quickly breaks the warm feeling! Be warned - mixing this remix with a dance floor could cause obsessive dancing, hands in the air and multiple screams in ecstasy!

HELLO! What have we here? Last, but not least, is the JADJ remix. Remember techno? Remember how good it is when you heard a great percussive force mixed with a pulsing bass? Yeah, this f**ker's got that. With some well thought cuts in the original samples, it's a brilliant techno version of the original. This is definitely going to do some serious damage in those techno sets. Lay it, sample it, pound it. It'll be in good hands.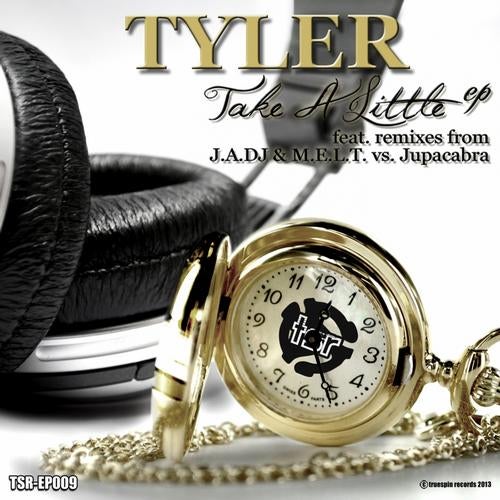 Release
Take A Little