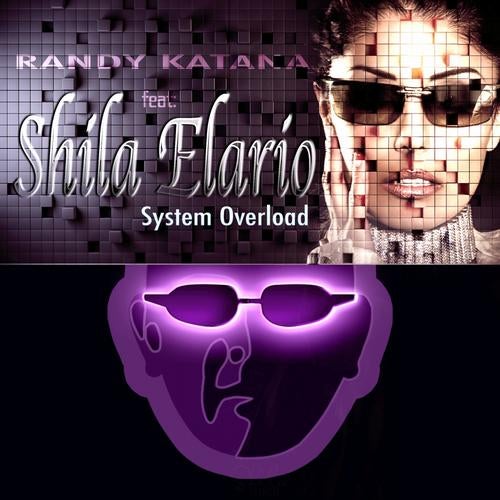 Release Date

2013-03-28

Label

KatanaBeatz

Catalog

009KB04XN010313
Vocalist and songwriter Shila Elario was the first vocalist ever to collaborate with Randy Katana on house music productions and, after 20 years together, the married couple are at it again. 'System Overload' is written by Shila Elario but was originally produced and released by Jerry (The Wollfman) Wolff in 2011.

The 'Randy Katana's Ecstasy Mix' is based on his classic production style starting with a buildup to a techy drive. The original vocals are combined with a vocoder voice which together forms the sentence 'When your into E, System Overload'. A stubborn techno bassline with a massive bass-drum is the main drive with here and there short samples of the original vocals. With a long techno style build up and a shoutout:'System Overload' the track then breaks down to the break. The chopped bassline keeps the momentum going, while the down filtered lead strings begins to built up. With the classic snare count, and lots of reverb, the break then abruptly stops with the shout out and then bursts out to the drive with the monotone lead strings. after 16 beats the strings release opens for the next 16 beats, and drops out leaving the drive going as the outro.

The 'Eric van Kleef Mix' is a classic Groove production with a massive distinctive raw bassline. Starting with the complete beat it builds up to the first verse. The chorus then serves as a build up and then the mayhem bassline takes over. After 32 beats the track then go's to the second verse which is more intense than the first. The second chorus is then used as a breakdown to built up to the monster bassline which this time is fortified with high pitched strings. A well executed contrast of slick grooves with a extremely demanding raw bassline.

The 'Eric van Kleef DUBmix' is an edited version from the 'Eric van Kleef Mix' based on the bassline. This version jumps right into the bassline and uses only half of the first verse of the vocals as a short breakdown. The shoutout 'System Overload' is used to build up after one break and jumps right back into the bassline. Absolute must for raw bassline lovers.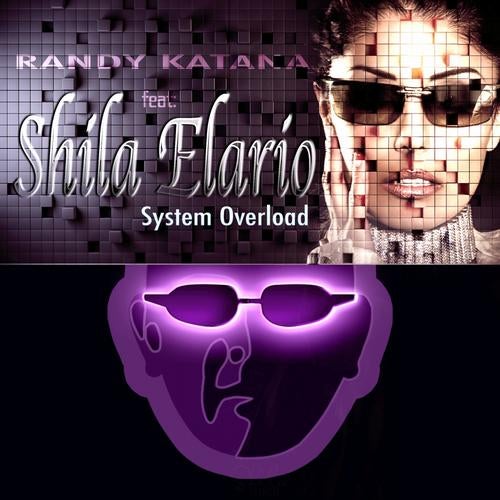 Release
System Overload
Release Date

2013-03-28

Label

KatanaBeatz

Catalog

009KB04XN010313