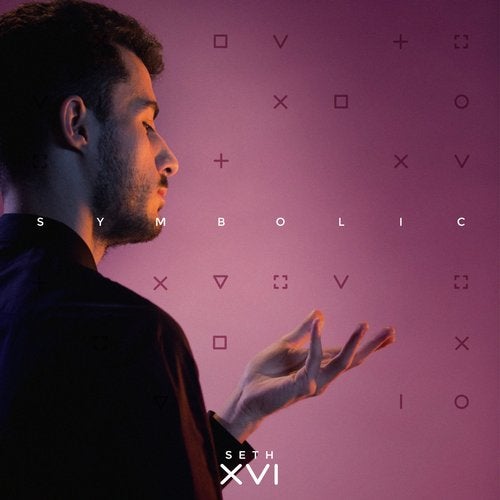 The electronic and R&B scenes are undoubtedly the most changing at the moment. Seth XVI stands at the crossroads of these two genres. The producer and singer born in Lyon will release his first EP Symbolic on April 21 with DDM Recordings. A project which gathers all the contrasts of his musical universe.

But the strength of Seth XVI lies in his singing. His introspective texts explore human emotions and inner landscapes. Artists such as Chet Faker or James Blake have shown him the need to make the public enter the singular universe of his musical cocoon. This is the symbolic of this EP: inviting the listener in his sound world to experiment change.

Multi-instrumentalist and self-taught, he finds his references in Solange, Bon Iver, Childish Gambino or even Fela Kuti and Toumani Diabate. Although his music is globally western oriented, it is also deeply enriched with more remote rhythmics: African and zouk grooves provide Symbolic with an extra singularity.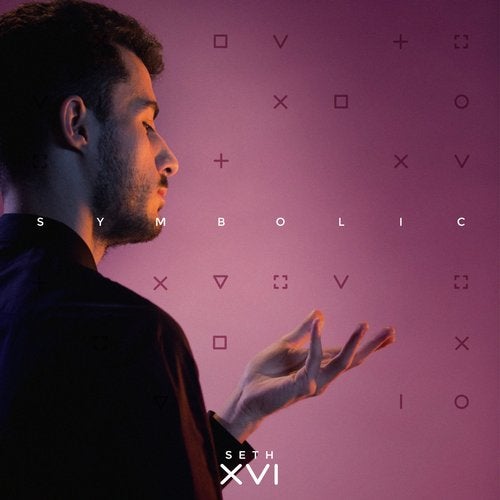 Release
Symbolic