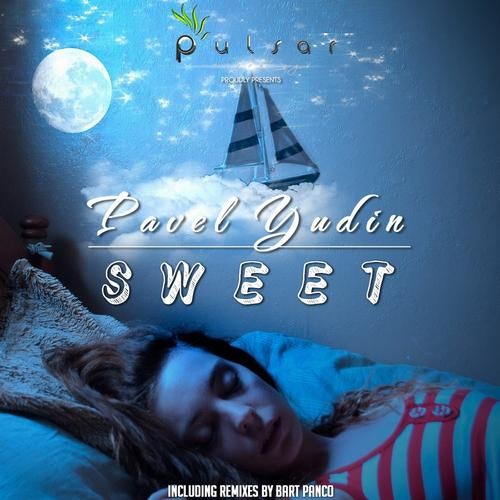 Pavel Yudin, the newest addition to the Pulsar team, brings you a pumping track full of energy, this one called 'Sweet'.

This tune features a sweet loop that progresses slowly as it moves over the rolling bass. Joined by a repetitive vocal sample, the loop slowly gives way to a bright piano melody, which takes over in the breakdown, before another melodic loop comes out from below and moves towards a punchy drop as the piano continues to ring in the background.

The Bart Panco remix turns up the sound on the melodic loop, which in this version rings over rhythmic claps before it's joined by the piano piece. The piano takes a darker turn towards the breakdown, but slowly goes back to where it came from as the loop makes a return for the uplift.

Bart Panco's second remix, this one a chill version, makes this single even sweeter, giving the piano the lead role, accompanying it with the sounds of waves and a hypnotizing repetitive pad. Slowly, an airy melody joins the mix, adding the icing to this very unique track that gives the listeners hope for the warm season to come.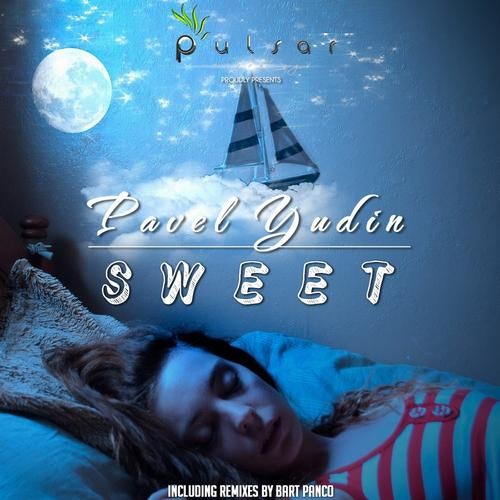 Release
Sweet