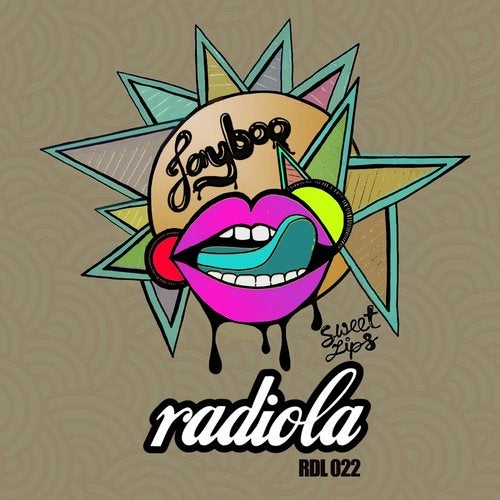 Jayboo, one of the Radiola member's crew, is a 14 years experience DJ, music producer, teacher, and a member of AIMEC electronic music school.

Known for his performances, improvisation and use of a lot of technology on his presentations, Jayboo produced this album focused on tech house as main genre, but also with influences of the techno root.

Also known as Mateus B, Jayboo produced the Sweet Lips album with a mix of very danceable, creativity and full of energy tracks!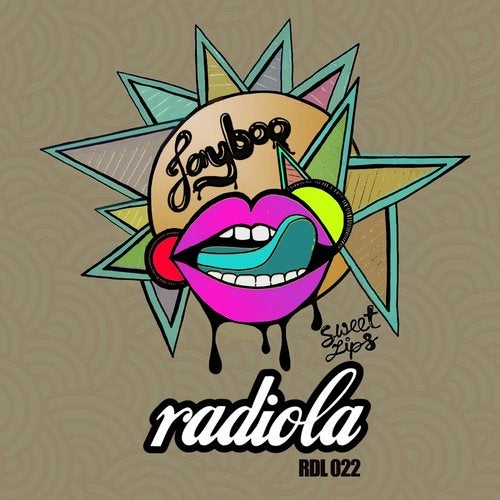 Release
Sweet Lips