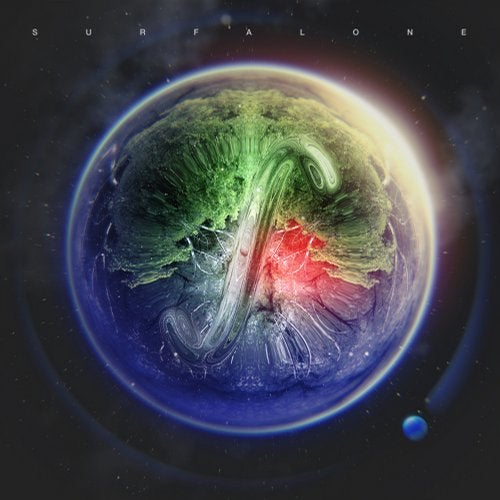 After his debut single 'Soul Machine' that came out with the memorable "mirror-masked" music video and that even succeeded in being released as a crowd-funded vinyl that also contained a unique remix by Throwing Snow, surfalone's first full-length album is finally here.

This release came out on 20 Feb 2018 at the cutting edge label from Budapest called Selected Sounds. Please welcome this unusual mixture of fresh and deep electronic beats, dreamy vocals, indie guitar sounds and cello tunes. The tracks also contain the celestial voice of Laura Döbrösi, the young Hungarian actress.

Laszlo Papp has been working on this album for 2 years which meant tons of emotional and physical adventures for him. It's about the long and interesting period of personal development that comes after the end of a life-changing relationship. As he says this was the time when he started to surf his own waves.

Laszlo Papp - guitars, vocals, lyrics
Laura Döbrösi - vocals, lyrics
Gabi Bali - cello
Peter Takacs - mixing & mastering

All songs were written by Laszlo Papp.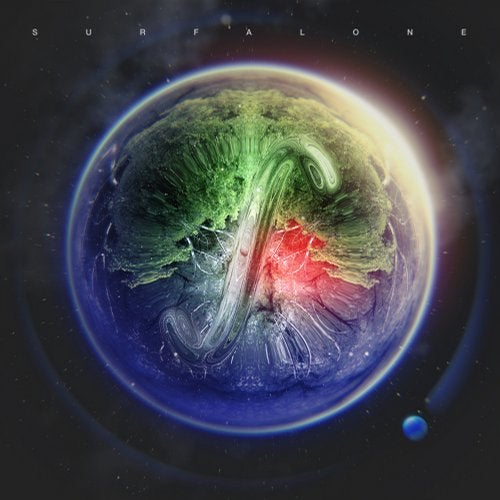 Release
surfalone