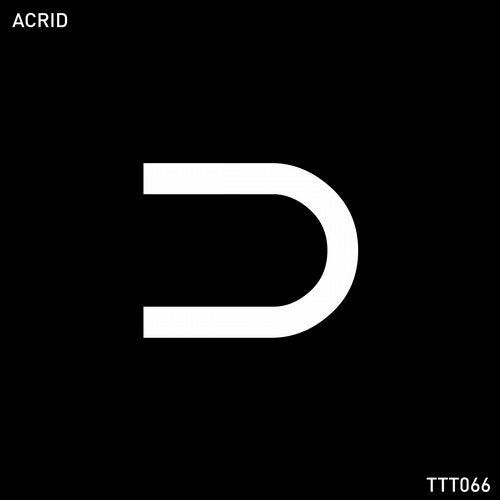 For our 66th release we present you 5 solid Techno tracks by a totally unknown artists who we only know the name: ACRID

ACRID came to us by email some months ago and we still don't know if it's a he or a she, where is he/she from or how old is he/she. All we know is these five tracks made us fall in love for Acrid's sound.

Rough, twisted, funky, hypnotic, with a twist of 90's sound but looking straight to the future, these 5 tracks are sure to torch the dance floor with a very distinctive and effective sound.

WE LOVE TECHNO!!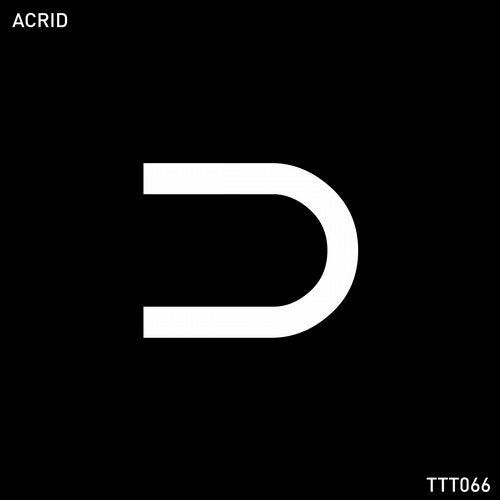 Release
Superset