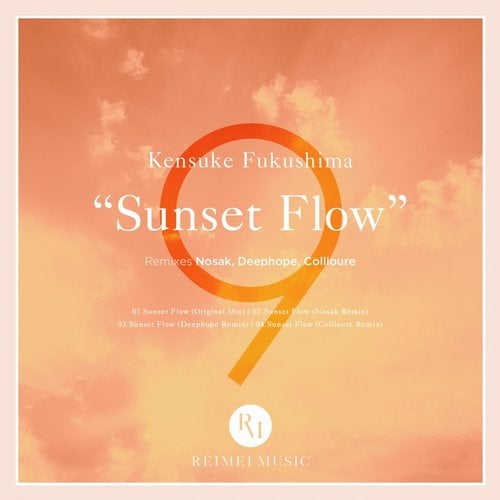 Reimei Music is proud to present Sunset Flow EP-- the debut release of Hyogo-based producer, Kensuke Fukushima. As an up and coming talent from Japan, Kensuke is known for his warm, melodic, and poignant approach to deep house music, and this can be heard in the original mix of Sunset Flow.
First in the remixes is by Athens-based producer, Nosak. Coming in nice and steady, the Nosak Remix showcases a tight bassline, brisk rhythm, and blissful pianos. Deephope returns on Reimei with yet another brilliant deep house track that gives life to resonating chords and groovy bass. Third and last remix comes from Reimei head honcho, Takahiro Nakamura aka. Collioure. This Colloiure remix gives the release a proper close through its balearic-inspired, chill house reinterpretation.
Sunset Flow EP by Kensuke Fukushima is out on March 20!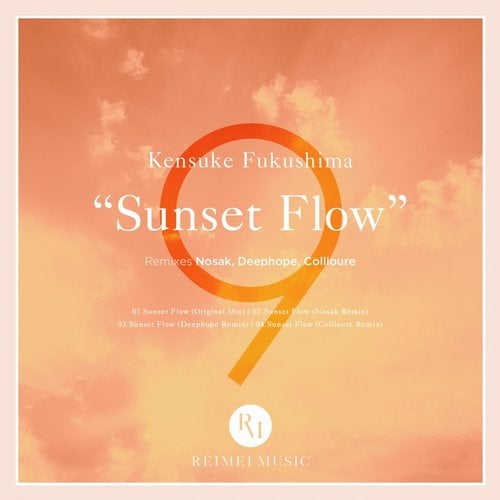 Release
Sunset Flow