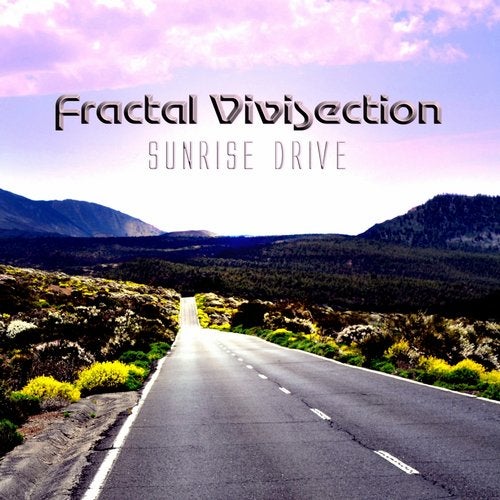 Fractal Vivisection is back! This time with progressive trance tracks, psy-progressive and psybient.
This EP is in memory of his mom!
He produced some smashing remixes.
3 Tracks are included in this EP, that make up a solid, focussed, uncompromising creation that no dance floor can ignore and that also can be enjoyed by home listeners.
Also don't forget to checkout his other releases with contains goatrance & psytrance with a very unique sound, full of melodies, psychedelic tunes and storytellers!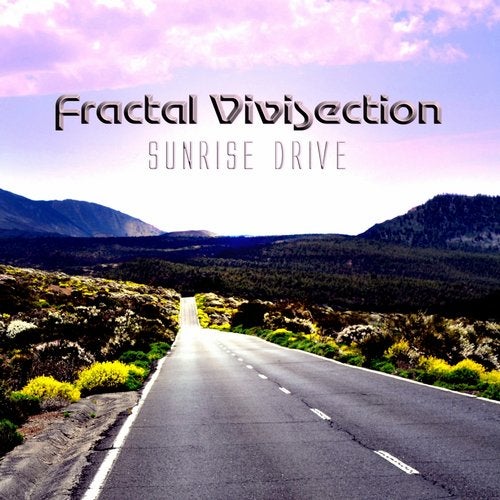 Release
Sunrise Drive