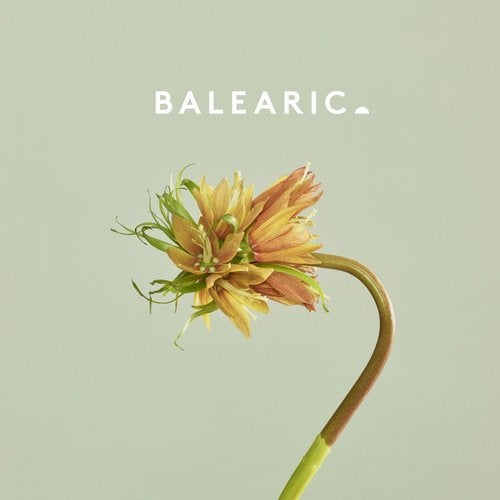 Release Date

2017-02-24

Label

Balearic

Catalog

BLRCS3
Non-conforming, we don't give a damn aloofness. Welcome to The Madrigal.

This kooky tune was conceived in the smoke-filled uni-jam sessions of these two Irish mateys. They marched to the beat of their own drum to make something truly special.

This is the kind of kaleidoscopic mix of sounds heard back in the day at the sunsets of the Cafe Del Mar Ibiza. You can almost see the light on the water and feel that magical vibe.

And the dub. Label head Jim Breese deconstructed this mesmerising tune and fed its heady beats into FX units and delays. Tribal beats play with percussive bass tones. Wild rhythms grow amongst swelling congas. This is the perfect tune to get lost in.

There are a lot of memories in Sunflower, a lot of good times. So sit back, close your eyes, and dream...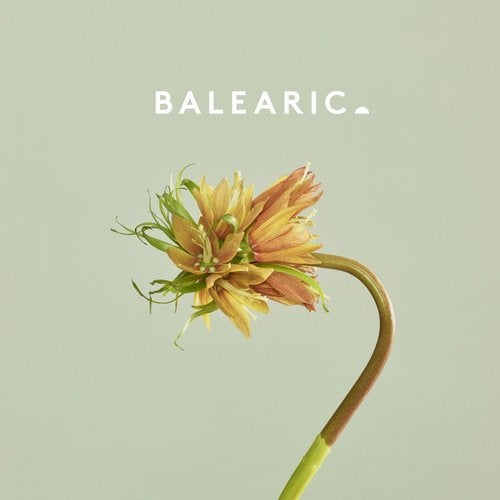 Release
Sunflower
Release Date

2017-02-24

Label

Balearic

Catalog

BLRCS3