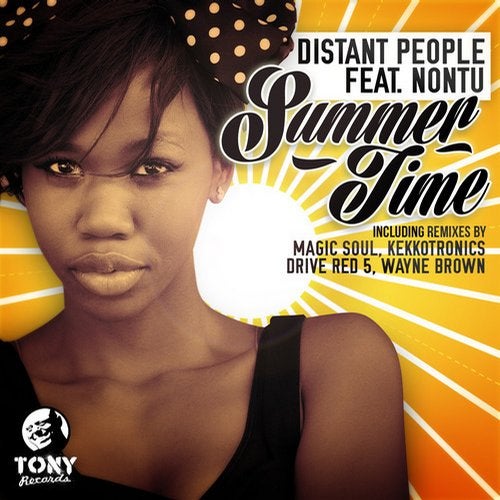 Release Date

2014-06-23

Label

TR Records

Catalog

TR042
Distant People feat. Nontu Xulu
'Summer Time' (Incl. Remixes by Magic Soul, Kekkotronics, Drive Red 5, Wayne Brown)
TR042 Tony Records

1. Summer Time (Original Mix)
2. Summer Time (Magic Soul Club Mix)*
3. Summer Time (Kekkotronics Remix)**
4. Summer Time (Drive Red 5 Remix)***
5. Summer Time (Drive Red 5 Groove Dub)***
6. Summer Time (Wayne Brown Remix)****

Executive Producer: Tony Records.
A&R: Tony Humphries, DJ Jacko, Maurizio Clemente

Produced & Arranged by Joey Silvero. Keys by Ray Harris. Additional keys by Joey Silvero. Published by D'mour Music.

* Produced & Arranged by Magic Soul.
** Remix and additional production by Kekkotronics.
*** Arranged and mixed by Drive Red 5. Drive Red 5 are Roberto Masi and Mario Caminita. Additional Live guitar by Manlio Noto.
**** Remixed by Wayne Brown.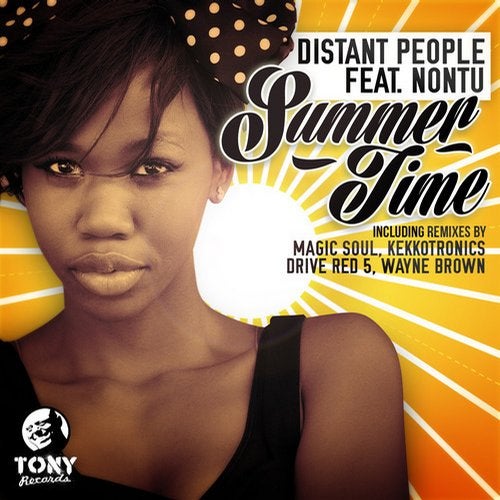 Release
Summer Time
Release Date

2014-06-23

Label

TR Records

Catalog

TR042