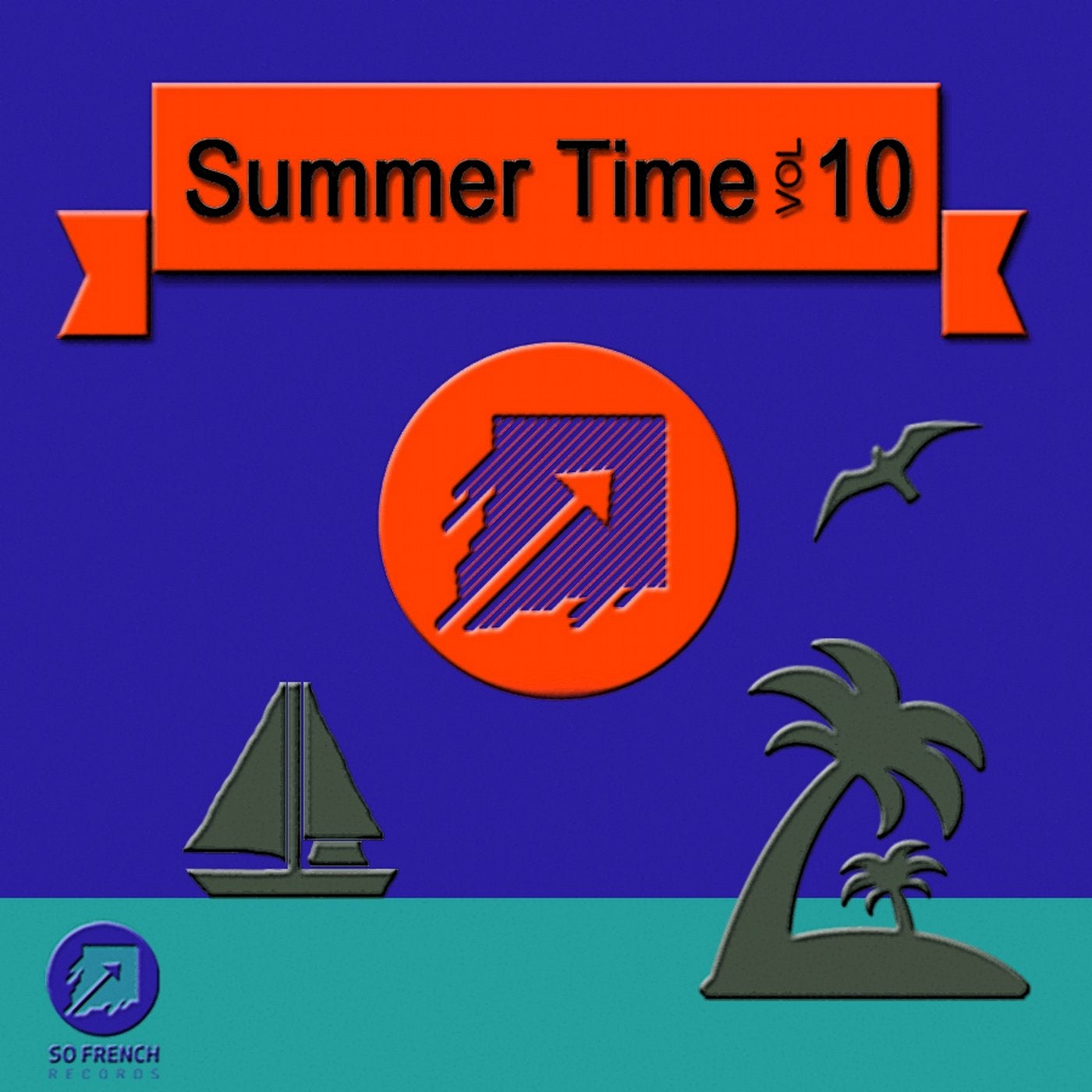 So French Records presents the brand new compilation the Summer Time vol.10! Each summer the So French team releases a massive compilation gathering best of So French artists and winners of the famous Track Competition organized in april!
This summer another time the compilation will be massive with best of House, French Touch, electro and pop music!
The compilation is early supported and charted by Lifelike, Superfunk, Mac Stanton, Butyreux, Vondkreistan, Laurent Schark, Jean-Jerome, Uppermost, Police Records, Kovary, Revolte,The Lifers, The Frederick, Naeleck, Dax Riders, Thony Ritz, Allure, Adrian Wreck, No Kiss With Gloss and many others!
The Summer Time compilation will be out for exclusive 2 weeks on Beatport and released on So French records the 3rd of july!
The Sea, the Sun and Summer Time babe!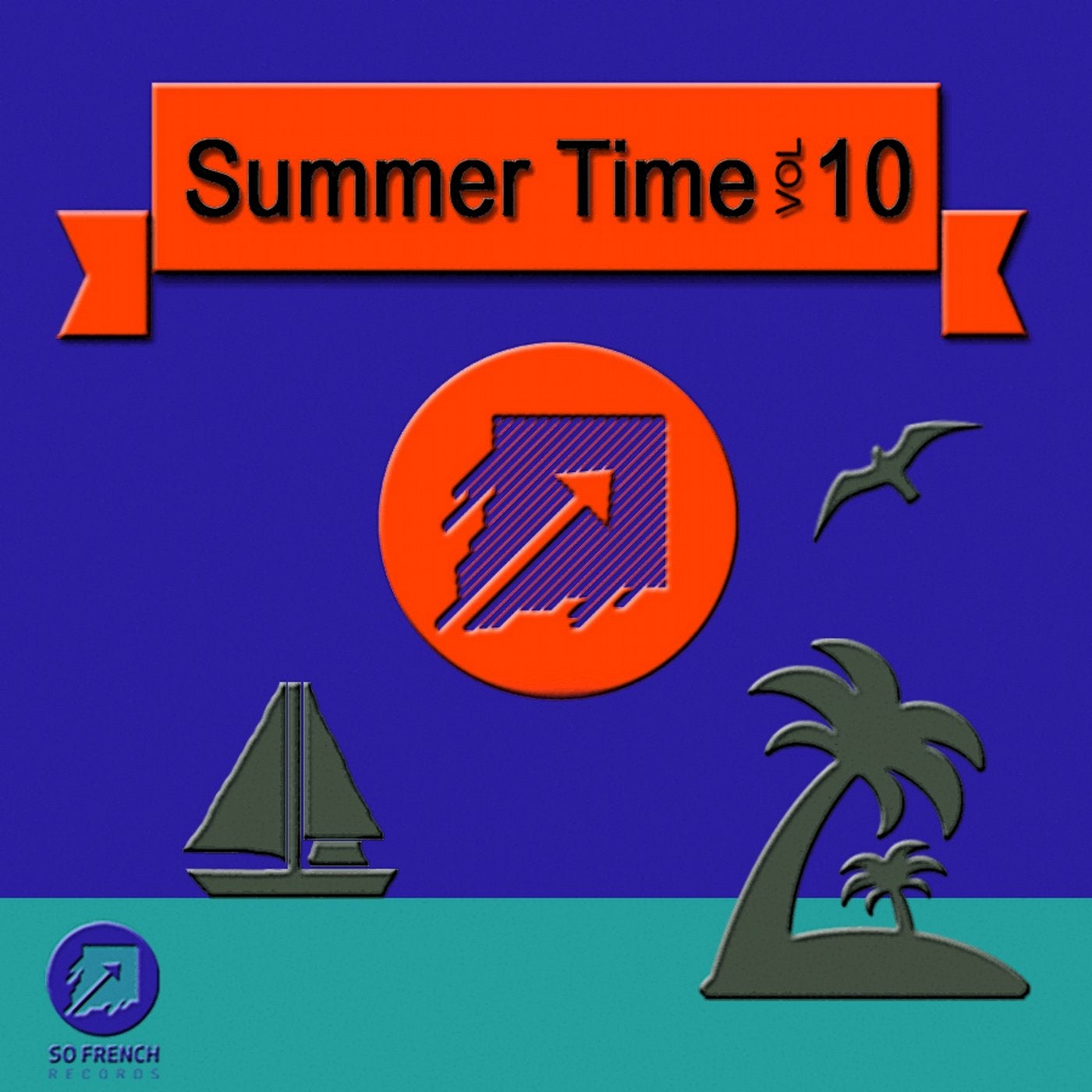 Release
Summer Time Vol.10