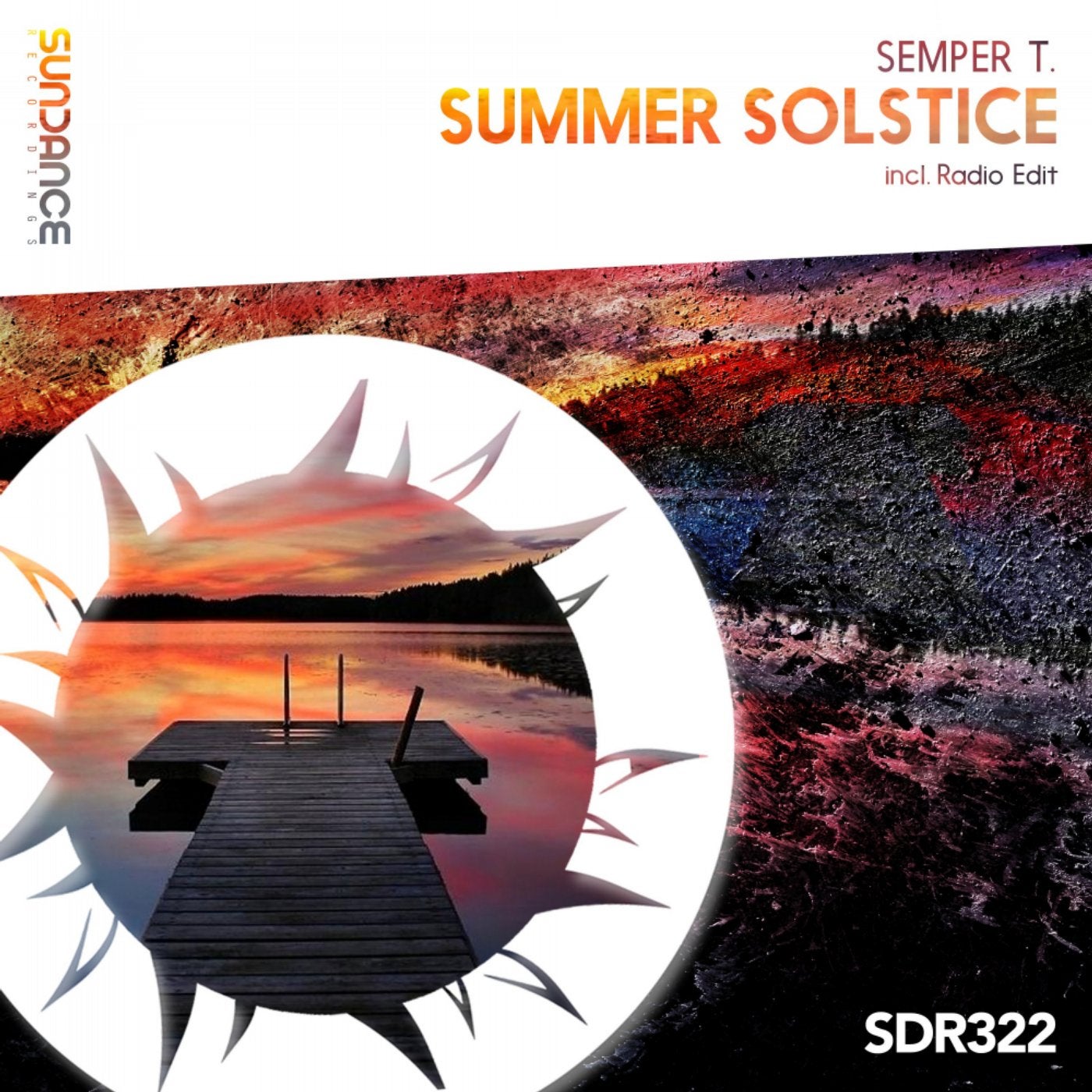 The unstoppable Semper T. is back with a dazzling display of euphoric melodies and syncopated beats in his latest offering, 'Summer Solstice'.
​
With a particular flair for the more melodic end of the trance spectrum, Semper T. manages to capture both emotion and raw energy in this pulsing trancer. A core rolling bassline combined with those melodic synth stabs makes 'Summer Solstice' the finest uplifting track.

This release also includes Radio Edit. A fantastic new offering from Semper T. on Sundance Recordings!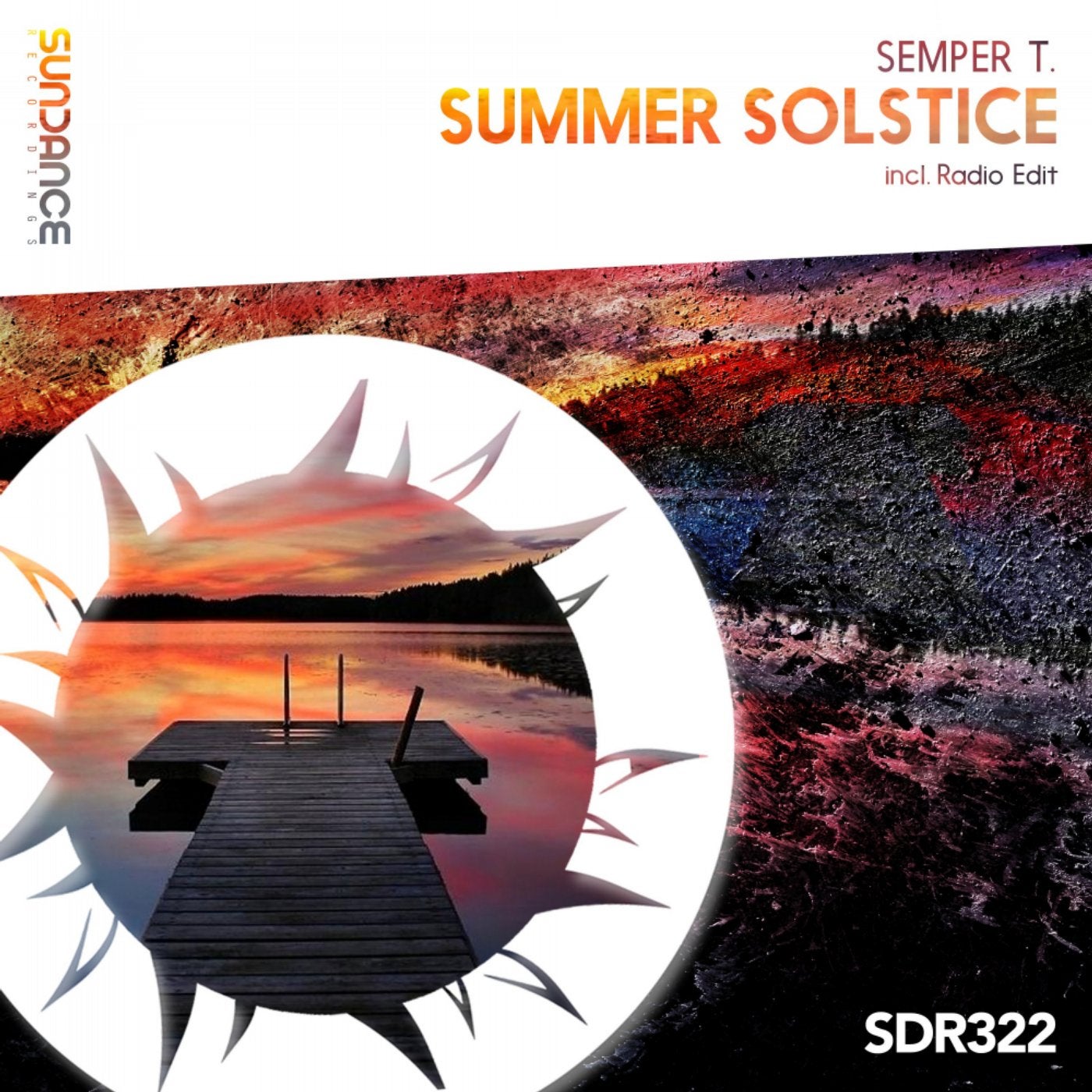 Release
Summer Solstice