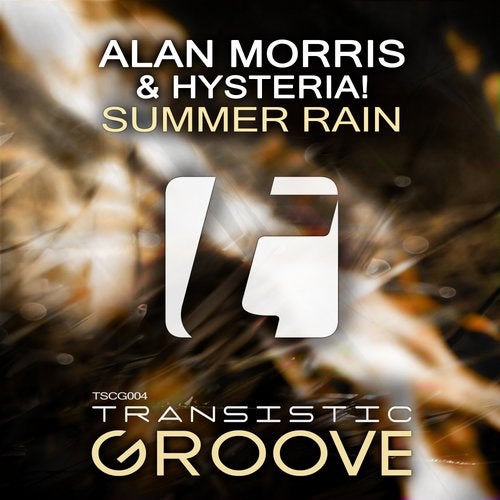 Alan Morris and Hysteria! cross musical paths once again.

With their latest release 'Summer Rain' this duo has managed to create a beautiful progressive tune, filled with groovy beats, lush melodies and divine vocals.
The more powerful 'Alan's Energy Mix' is destined for the next party with its infectious leads and crunching basses.

A feel-good release, not only in the summer time!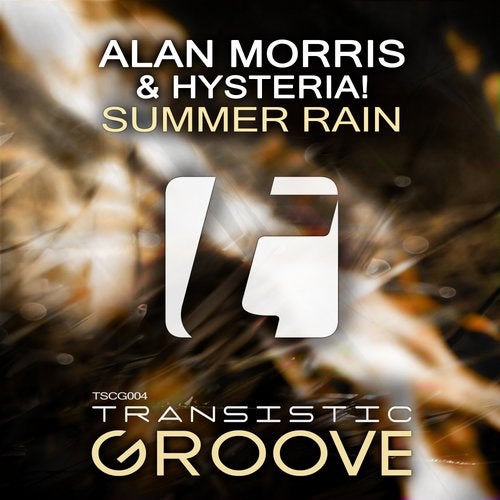 Release
Summer Rain