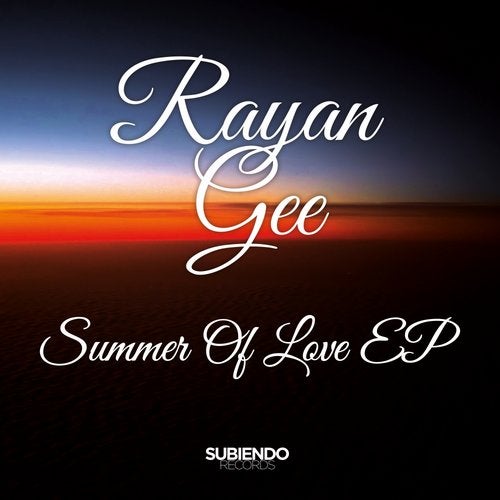 One third and still a member of rave legends Shades Of Rhythm, Rayan started his humble beginnings in the mid 1980s with the 'street level crew', which he formed with partner Owen Lee. He was One of a handful of DJs who introduced house music back in 1986 to the Peterborough club scene.

The street level crew showcased rappers, singers, break dancers and and scratch DJs playing the best in hip hop, soul and house to a dedicated, open-minded crowd. True roots vibes.

It wasn't until the opening of the Attic night club in Peterborough in 1990 where he got his first residency. There he could road test and also showcase underground music from local talent.

But his collaboration with Nick Slater, Kevin Lancaster & Colin Tyson to form Shades Of Rhythm was his most successful project.

With a handful of underground releases it wasn't until the debut release of their first album 'Frequency' which caught everyone's attention. That album also caught the attention of the A&R department at ZTT/Warner Brothers.

Shades Of Rhythm, producers of well-known rave tracks such as 'Sound Of Eden' and 'Ecstasy' as well as the massive underground track 'Exorcist' are still big on the scene today.

Rayan Gee has always had a little musical outlet outside the SOR sound called FLO-ST8,
which showcases his own unique style and blend of house and old school breaks..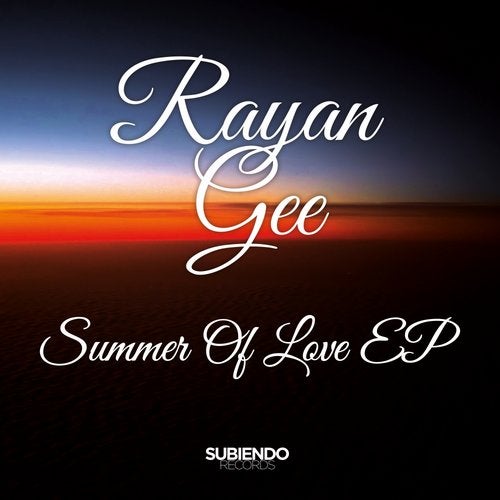 Release
Summer Of Love EP