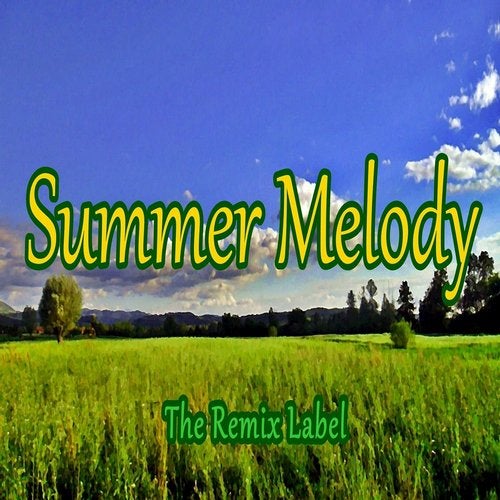 Release Date

2017-08-23

Catalog

WER1708ARPA
There are studies that shows the positive and negative effects of music in water, in plants, in animals, in humans, where there is a higher better growth when playing soft piano music, a regular development

with no music, and a disorder while playing modern music styles. It is written in 1 Sam 16:23 how David played the harp and Saul was refreshed and was well and the evil spirit departed from him. For more

about composing on the heart rhythm, for all four temperaments, singing joyfully with the whole body, leading songs in groups, please listen the Letter for the Musician by Cris on The Remix Label.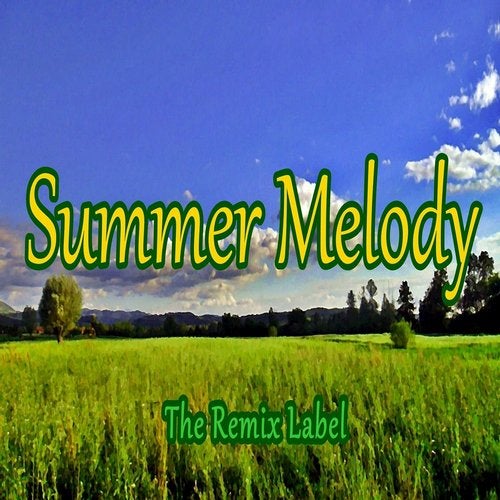 Release
Summer Melody
Release Date

2017-08-23

Catalog

WER1708ARPA