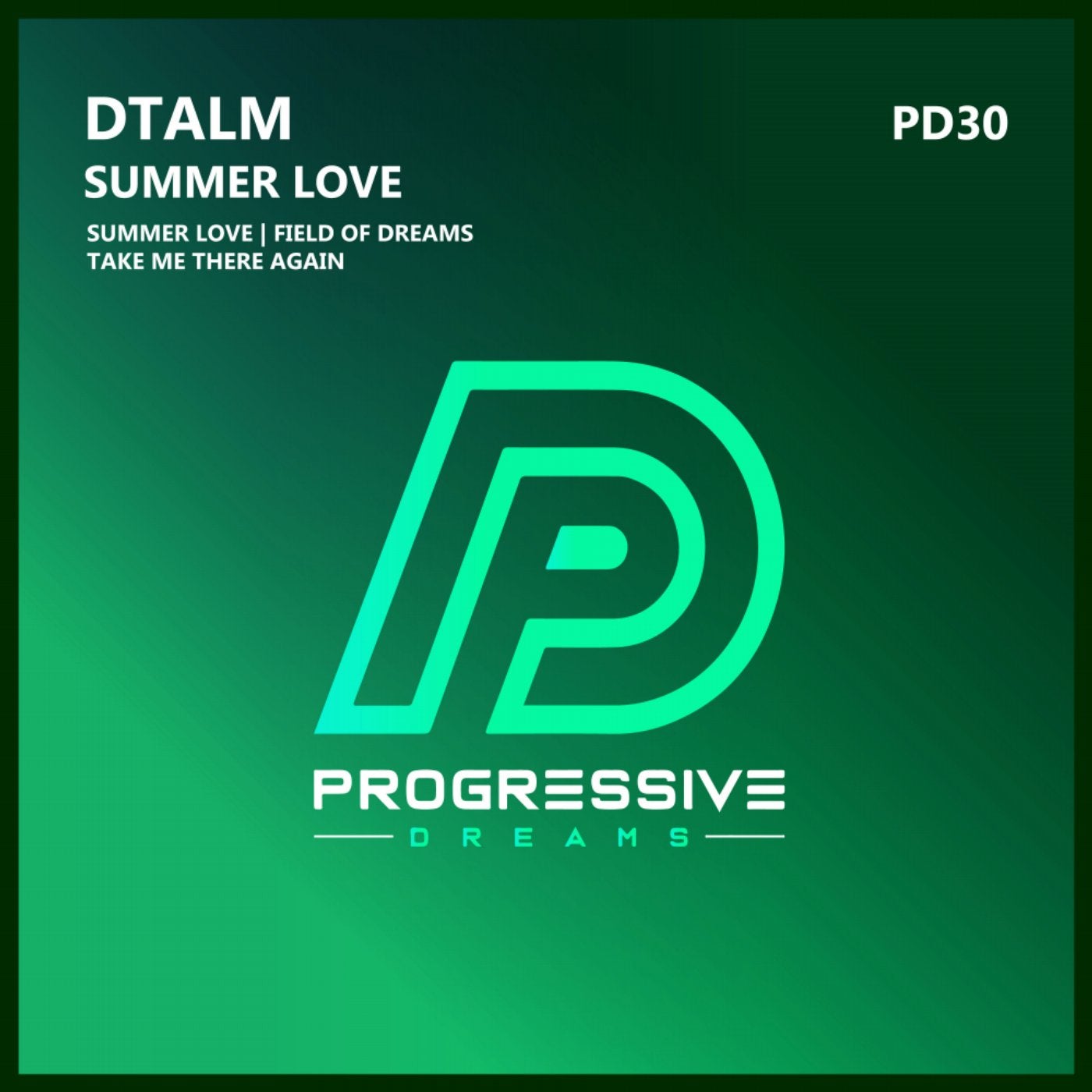 We are delighted to welcome an amazing talent, DTALM to Progressive Dreams. Residing in Cologonia, Italy DTALM has brought a true taste of summer with a huge 3 track EP.

Up first is Summer Love, this exciting energetic melodic progressive track has a wonderful bassline, sublime vocal chops, it's got an addictive rhythm and it will fit right in any set.

Field of Dreams is an excellent production, crafted with care. The rhythm is hypnotic, the bass hits you in the chest, the chords are electrifying and it's a pleasure to listen to.

Take Me There Again finishes off this brilliant EP in fine form. The melodies and grooves are packed full of gorgeous sounds, accompanied by subtle yet a blissful piano piece.

This EP is sure to liven up your day.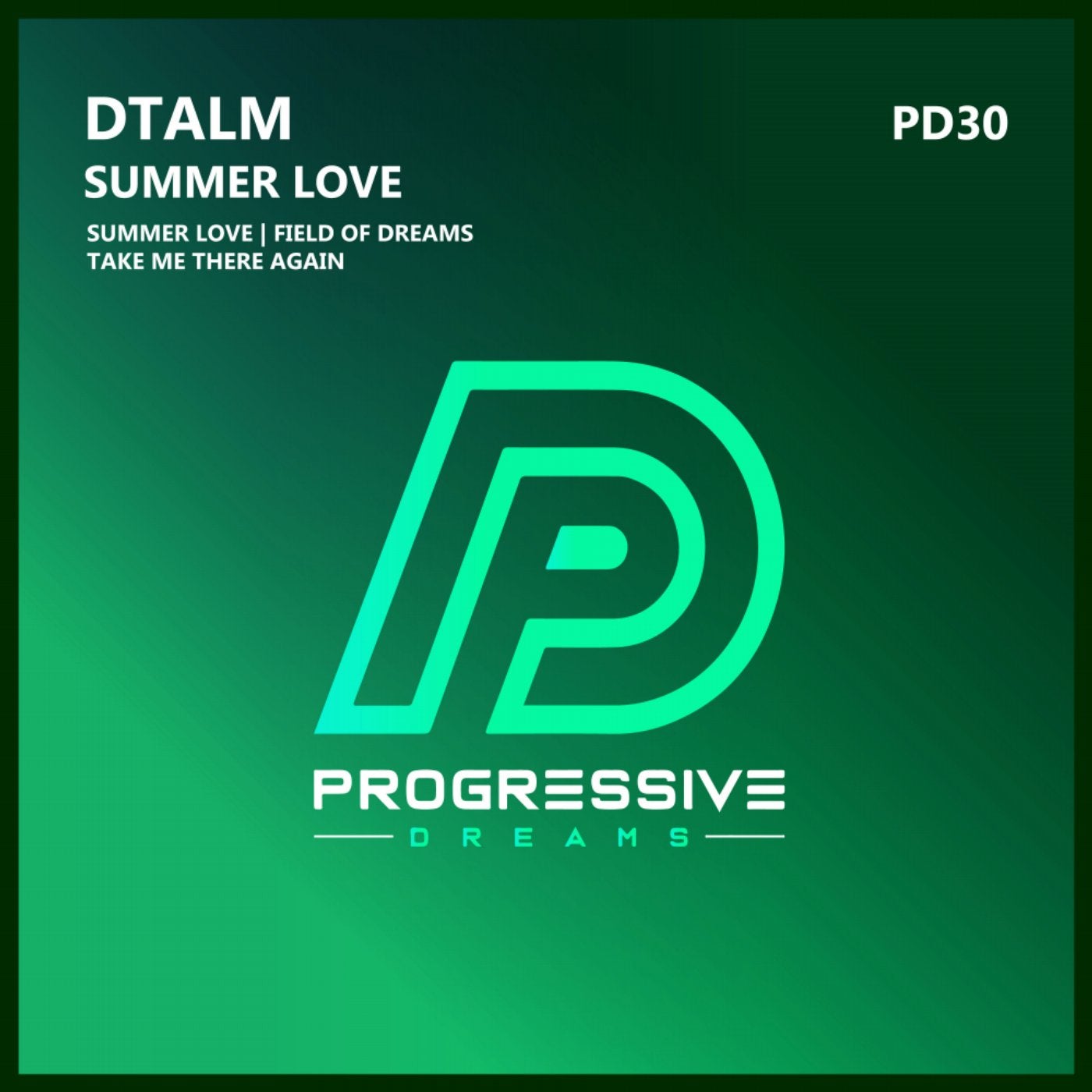 Release
Summer Love