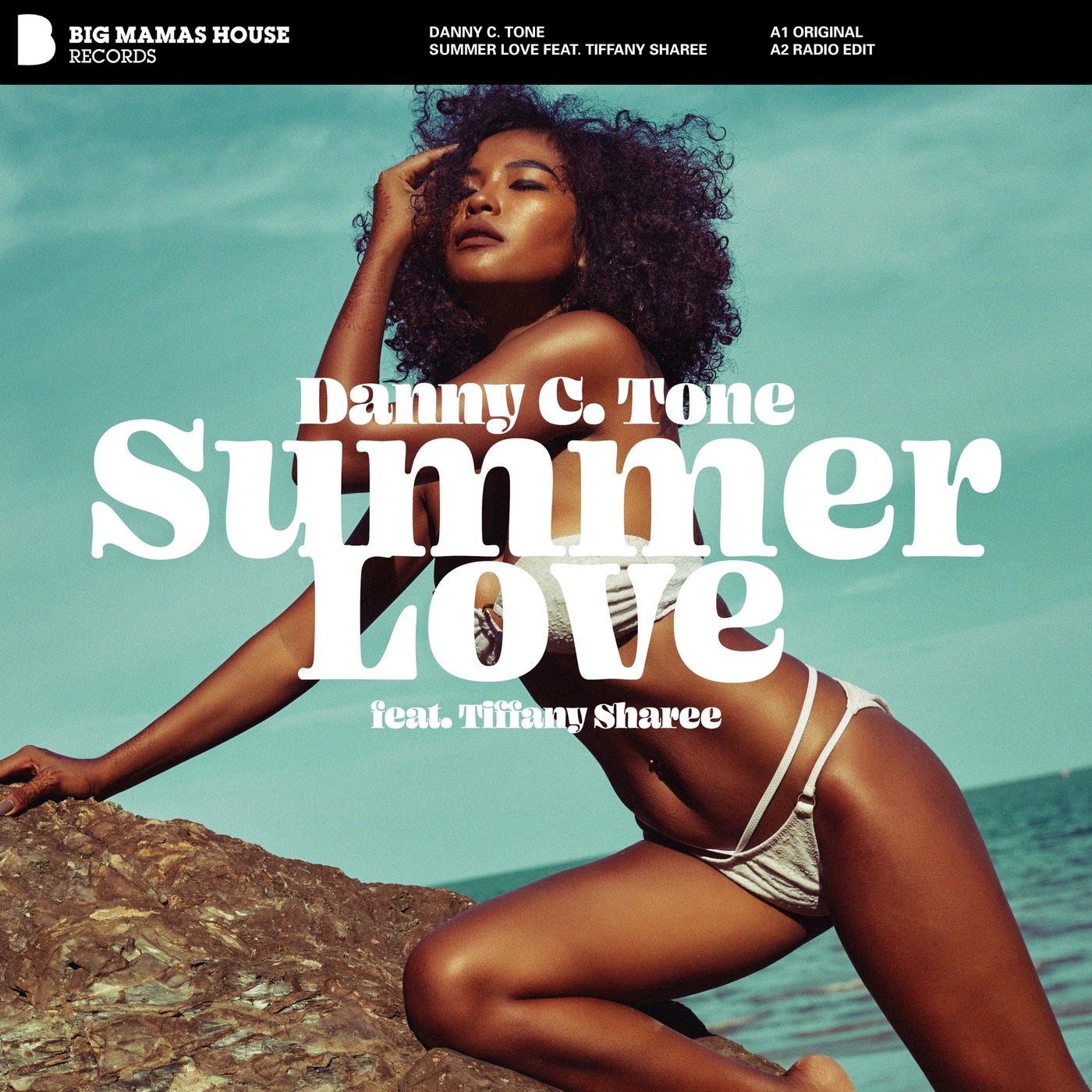 After a spring that stood on shaky legs, most of us are now glad that the summer of 2021 will bring more stability in terms of sunshine and warmth. And now the holiday season is starting! It's up to you whether you enjoy the summer pleasures (urgently longed for during the pandemic) on holiday at home or at the seaside. Whether with friends or in intimate togetherness is also an individual decision.
But if you want to enjoy a good feeling full of summer, sun and beach associations – regardless of places and personal constellations – you should listen to the new single "Summer Love feat. Tiffany Sharee" by Danny C. Tone. The extremely catchy vocal house track makes hearts beat faster and inevitably awakens memories of sun, beach and the holiday love of days gone by when you listen to it.
With "Summer Love", the southern German producer and DJ Danny C. Tone has not only succeeded in creating a summer hit in terms of its name, but also a track that wonderfully complements the playlists of DJs from all over the world for the open-air summer of 2021. Relaxed grooving and harmoniously accentuated by the voice of Tiffany Sharee, the funky track definitely makes you want to forget the still existing dance ban for a few minutes. Summer love – you will love it!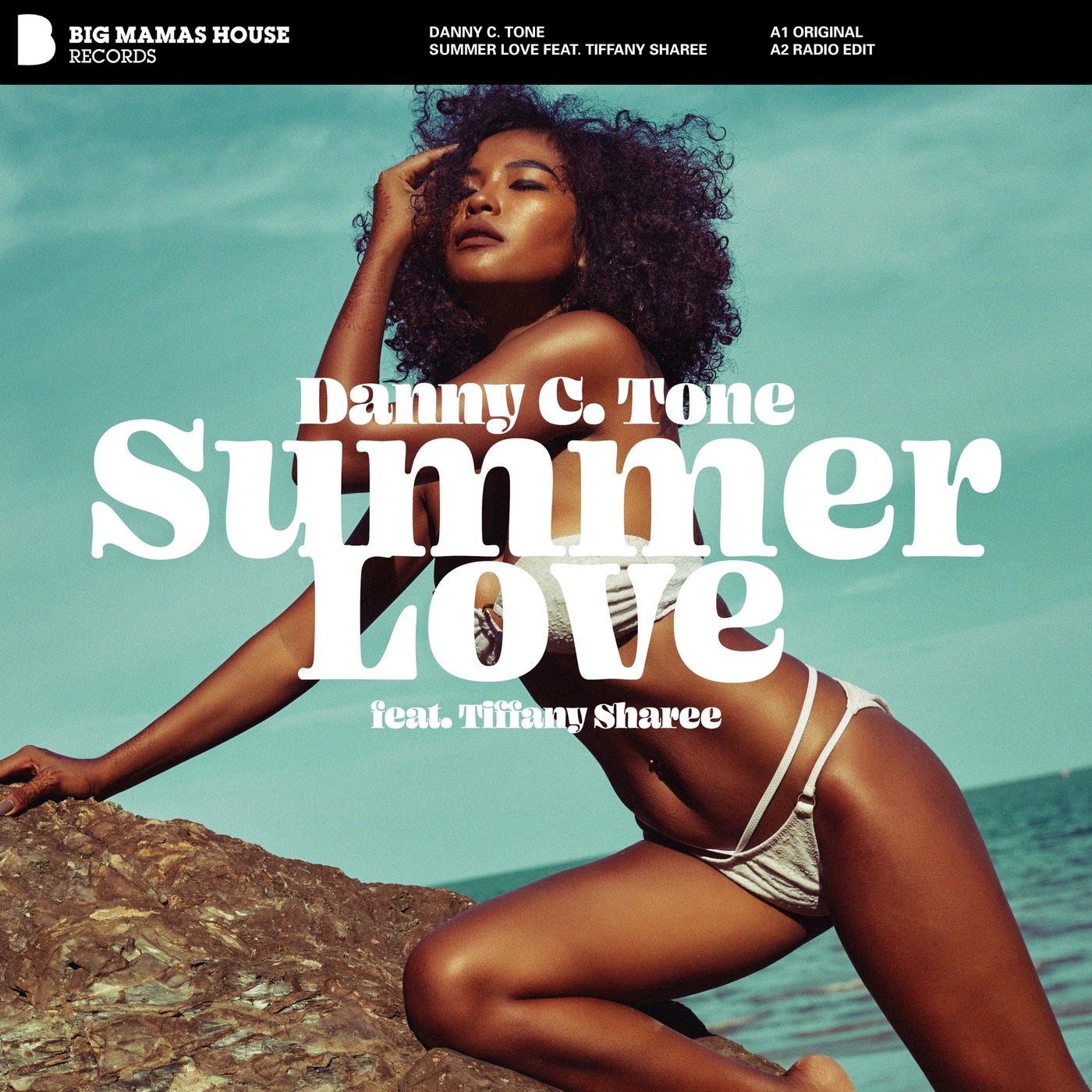 Release
Summer Love [feat. Tiffany Sharee]