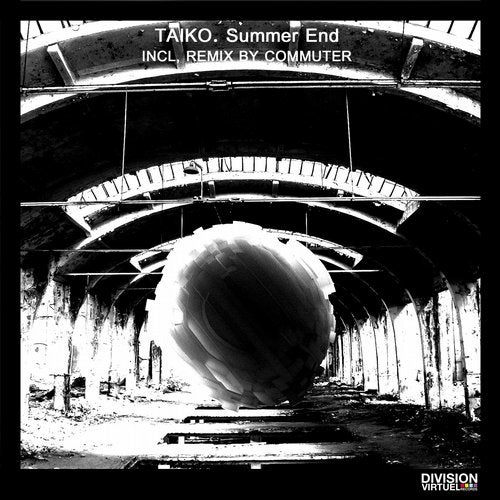 Division Virtuel Records is proud to present its new project titled "Summer End", a brand new release from Taiko!

Let's deep dive in bright electronic and fat techno sounds! This 3 tracks comes with a exceptional remixer who have blend his own universe into Taiko's.

Summer End will move your hips and ass in a devilish break dance for a sensual electro celebration.

Summer End remix by Commuter comes with his German cold and bright mysterious sounds, a perfect sounds for parties in old dark factories.

Black And White will acidify your punchy set and wake up your dance floor for a last insane dance.

Take a chance to travel in the world of Taiko and his remixer. Acid, deep and bright sounds comes in one masterly piece.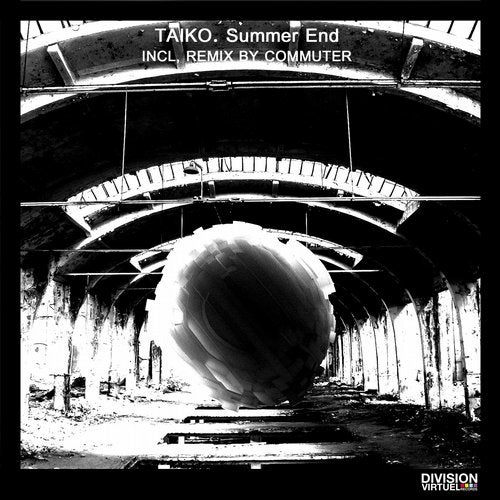 Release
Summer End