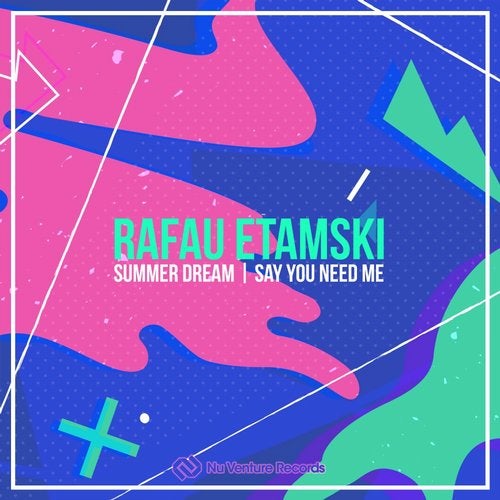 [A] Rafau Etamski - Summer Dream:
Following on from the success of his 2016 5 track EP: Rafau Etamski - Nu Venture Records Presents, he returns to NVR with 2 brand new tracks. Opening the release is Summer Dream a vibrant party track with a fitting taste of funky sunshine vibes. Inspired by realistic elements and tangible instruments this track expertly combines the use of upbeat guitar notes and bass chords, complimentary cymbals with the addition of tranquil vocal choir samples, for this future summer classic.

[B] Rafau Etamski - Say You Need Me:
For the second track Rafau Etamski presents Say You Need Me a uplifting track maintaining the bright and buoyant sentiment of the release opener. Although still managing to take an alternative direction with this crowd pleaser equally at home on the dance floor. Featuring a triumphant catchy horn and melodic piano keys, alongside a pumping energetic bassline, side-chaining synth pad and mesmerising female vocals, to complete what is unquestionably Rafau Etamski's most impressive and stand out release to date.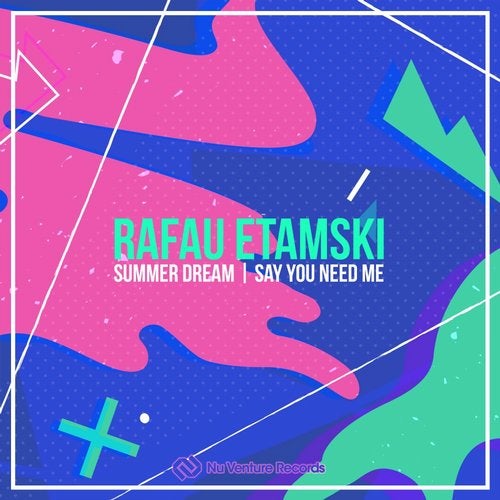 Release
Summer Dream / Say You Need Me