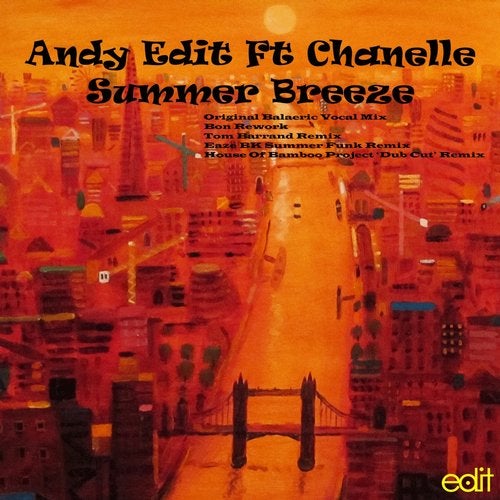 Summer Breeze is the latest track from Andy Edit, Ft Chanelle and including remixes from various artists.

Original version music written, produced & arranged by Andy Edit.
Vocals performed by Chanelle.
Vocals written and recorded by Chanelle & Eddie 'Eaze' Coleman.
Additional keys by Red Nordman.

Remixes written & produced by: Bon, Tom Barrand, House Of Bamboo Project & Eddie 'Eaze' Coleman.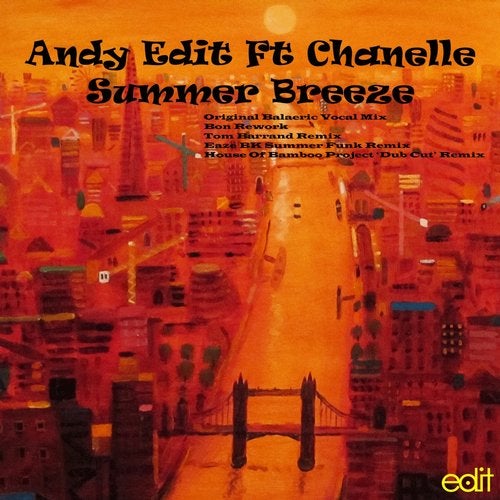 Release
Summer Breeze