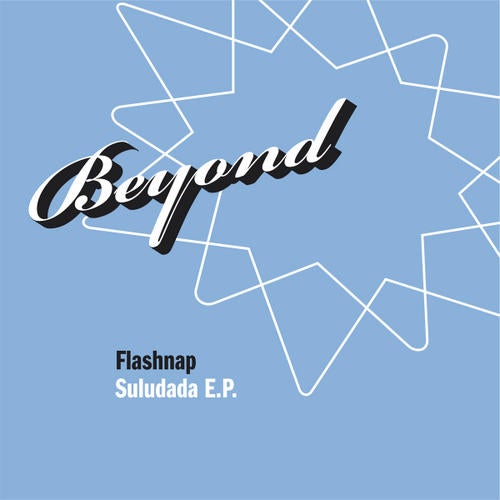 Release Date

2009-12-16

Label

Beyond

Catalog

BEYOND003BP
Newcomer Flashnap aka Ingo Thomas provides the next installment on Beyond with three very unique, raw and individual tracks on the vinyl version, and a surprising bonus digital track to complete the package.

The off kilter, deep and detroit inspired Suludada charms and chimes its way down a dusty, richly textured path as the meandering synth themes intertwine and grow throughout 8 and half minutes. Painting a mysterious picture of late night abandon, echoes of dark moody club atmospheres and super deep vibes a plenty, its a really stand out track... and the quality doesn't let off here!

Sweep is another suitably textural offering that lays down tense atmospheric chords and uplifting synth themes from the very start. Reminding us of some of the very best deep techno from over the decades, thrown into one giant melting pot of quality, inventive production, it makes us wonder if our man Ingo just might be a future electronic music figurehead in the making!

Closing the record we find Hum Reprise, whose dubby stabs, tricky arrangement and bad ass reduction all contribute to another wonderful track. Certainly intended to play loud, this outstanding piece of other worldly electronic entertainment is yet another reason to remember the name Flashnap.

Exclusive to this digital format is the down-beat driven Dark Star.