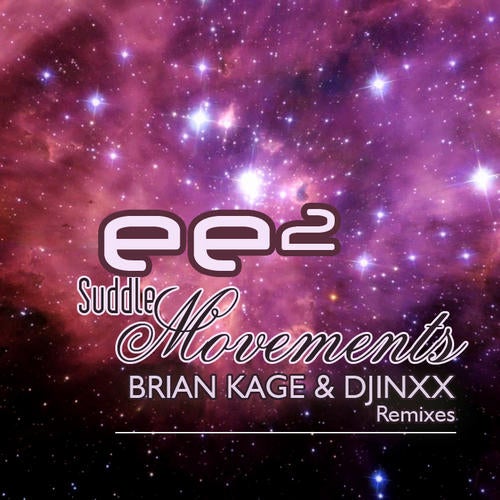 Release Date

2010-07-07

Label

Lumina

Catalog

LUMINA015
Lumina is back with a new artist in its roster, Cory Tselikis aka EE2. This young DJ brings us a wonderful track fully inspired by the sound of Detroit just the way we like it on Lumina!

Brian Kage, who recently released on Planet E with Luke Hess under the name Reference http://www.youtube.com/watch?v=NYKnfgCvtJQ, is taking the journey into deeper spheres with his wonderful remix.

We couldn't make this EP without having DJINXX as a remixer too. His vision on the track is radically more Techno as we could expect from him.

Enjoy a new Lumina opus coming from the stars!


Selected Feedback:

Laurent Garnier (F com)
Definitely for me


Anthony Pappa
All of the tracks are good. My favourite is the "Brian Kage Remix" and l will play this out. Thanks. Pappa.


Heiko Laux (Kanzleramt)
dig the djinxx remix


Gio Shengelia
downloading:) Brian Kage Remix is nice :) Thank YOU:)


Dubfire (SCIT+TEC)
downloading thanks :-)


Slam (Slam/Soma)
nice original - and cool remixes - liking all of this


Markus Schulz (Coldharbour Recordings)
very nice


Darin Epsilon (Perfecto, Baroque, Proton)
All three mixes offer something unique, well done.


Angel Molina (SonarMusic)
ohhhhhhh yes, yes, yes!!!!!!!!


claudio mate (ottagono design of music)
i'm in a lot.... original and brian kage remix.... thanksssss


Kazuumi Ishii (Electronic Directory)
Nice package. I like the Djinxx remix alot, but the original and Brian Kage remix are very good as well.


Sasha Le Monnier (C.O.U. Muzik)
All mixes are solid! The Djinxx is the one that will work in my set's..thanks!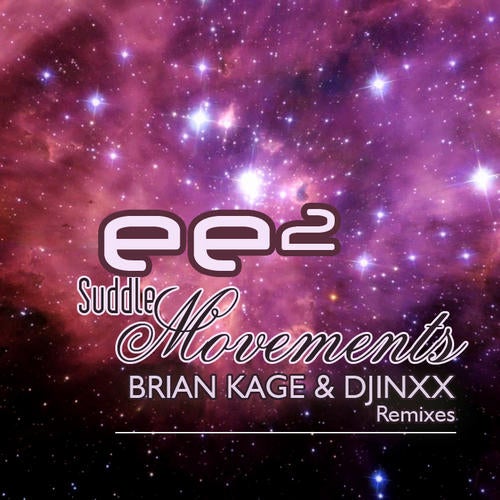 Release
Suddle Movements
Release Date

2010-07-07

Label

Lumina

Catalog

LUMINA015