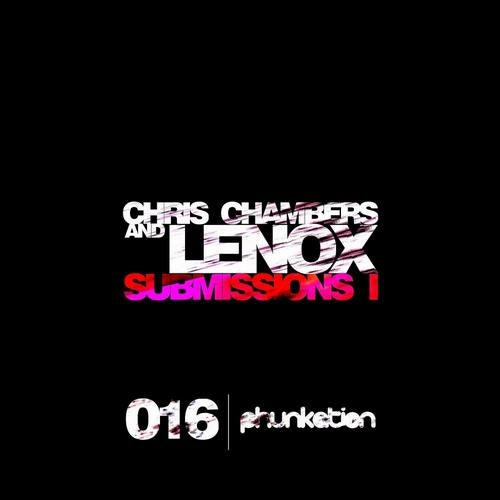 Release Date

2012-05-14

Label

Phunkation

Catalog

PHUNK016
Submissions releases are created by Chris Chambers with casual Lenox appearance.
Its designed to be only Hardgroove and its structure is hard production with tribal elements,
next to Recycled Phunk editions and standard releases on Phunkation.
This 1st release starts with duo Chambers & Lenox who are heavily equipped on tribal elements that gets respected even by hardest nuts in business.
"We always talked and wanted to start producing together but somehow never didnt,till now.With this collaboration tracks we have the head,tail,story,both experience and different techniques and whats most important heart.
First track we made was already the best,we put all of our knowledge into it and it turns out so good..
Next was Pjano where we kept the hard bass idea but dropped the bongo section idea which left us room for piano and the whole idea was there.
Since we had a winner on this ep we decided to make last one most rhythmic - Metric"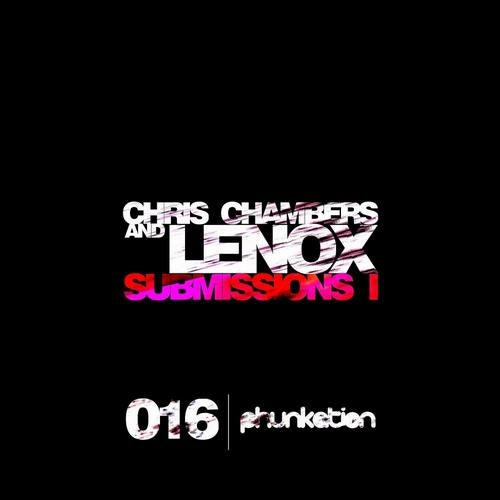 Release
Submissions 1
Release Date

2012-05-14

Label

Phunkation

Catalog

PHUNK016