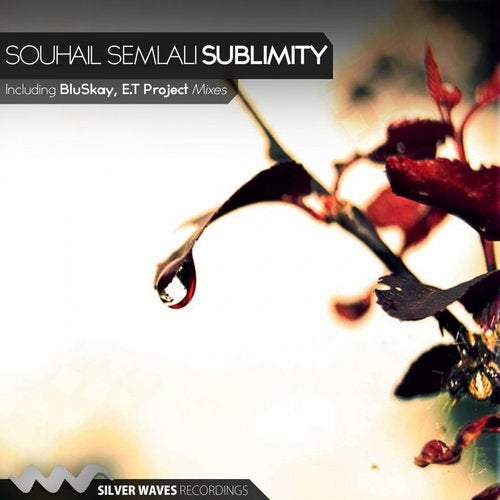 After storming your season with high voltage of Tech-fused originals, it is time to slow down the BPMs
and enjoy this formidable delivery by Souhail Semlali. The guy who figured out the perfect recipe to
present the astonishing "Sublimity".

The Moroccan young producer creates his own spellbinding sound with the bone shacking basslines
and the standout ingredients that prepared for the fresh variation that comes with the breakdown.
The sweet piano lines, the tight vocal shops and the warm euphoric strings get smashed to lead to
a stunning chord progression, revealing the anthemic atmosphere of this mighty wonder.


The BluSkay Remix is a perfect 138 BPM interpretation for Souhail's track. Building on the already lush
original, the Romanian sensation backs it up with a tremendous series of phat punchy kicks and sweet
harmonious vocal lines. Incorporating a fusion of the innovative trance style into the wonderful techy
melody, BluSkay is transmitting a wake up call to all the adrenaline junkies out there,this one is not
to be missed.


The E.T Project Remix on the other hand represents a unification of fresh production standards and
classic trance sounds. With the electifying melodies flying over the rolling squared basslines, there's
no better way to close the package than with E.T's magnificent work. Choose your weapon!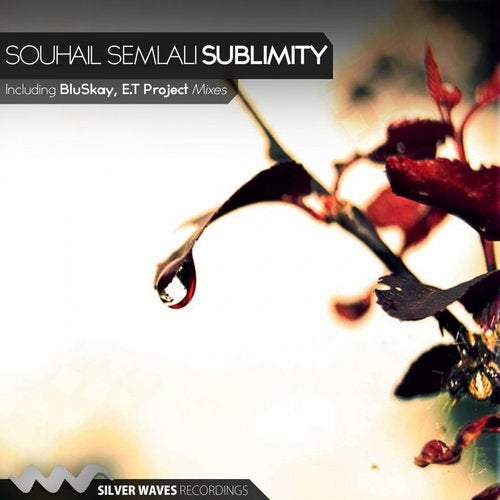 Release
Sublimity