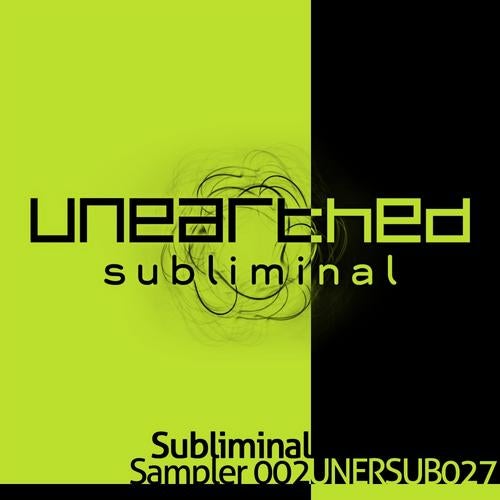 Next on Unearthed Subliminal we have the great pleasure of bringing you the second installment in our Subliminal Sampler series with 3 delightful progressive oriented tracks. The first of the trio is Towards The Dream by DelaRed. Offering a lovely fusion of melodic and progressive, Towards The Dream features an addictive melody complemented by a balaeric guitar and some groovy beats.

Next up is Unearthed regular Matt Eray with his hypnotic track, Harbour. Harbour is quite reminiscent of traditional progressive trance, focussing heavily on the production and rhythm, before breaking out into the gentle melody later on in the track.

Finally is Plan B by Saint Vee. Plan B is a laid back, gentle progressive trance track with a delectable breakdown, swirling melody, lovely piano riff and cool bass groove.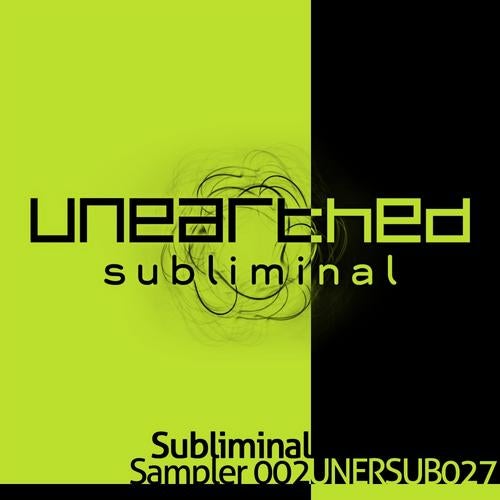 Release
Subliminal Sampler 002