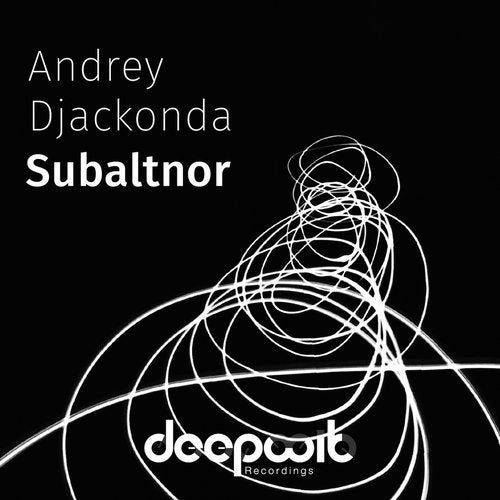 On this release we offer up a single from Andrey Djackonda, with remixes from Spring Reason and Below Bangkok, and Alvaro Hylander.
Andrey comes with a deep house, broken beat infused original titled "Subaltnor". This is something that hints at the edges of the sound we release, with an original feel and fusion of sounds that leave you wanting more.
The first remix comes from a collaboration between Spring Reason and Below Bangkok. They have reimagined this track for a more beach vibed mood, letting you melt into the mellow vibes.
The last remix comes from Alvaro Hylander who turns up the groove while providing a simply deep yet mellow groove throughout. Yet again proving you can never know quiet what surprises he has in store.
Overall this is the sort of release that hits all the edges of the deep house scence, leaving you wanting to hear them all again.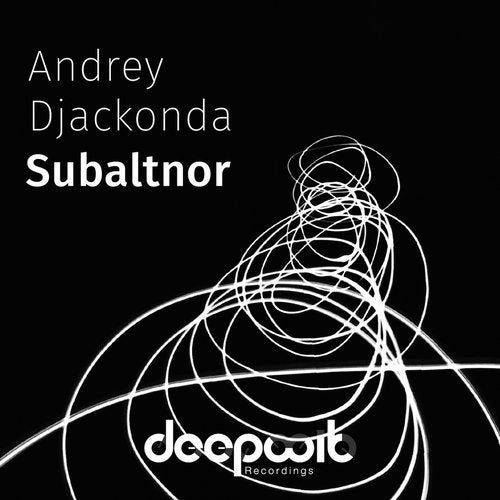 Release
Subaltnor