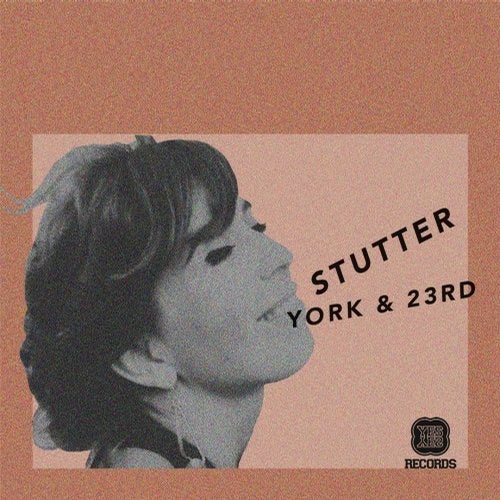 Yes Yes Records presents "Stutter" by York & 23rd

York & 23rd sounds more like a high end fashion label rather than a house music duo from Newcastle, Australia. Is "Stutter" on trend? Well that's up to you to decide, but its fashioned with classic glamorous bass and piano so it's right up our alley.

We also have a well dressed remix collection from the likes of Kyri, Diamond Lights, Jericho, Ibazz & Nico Lupo. exploring all that is House, Breaks, Trap & Rave.

Yes Yes!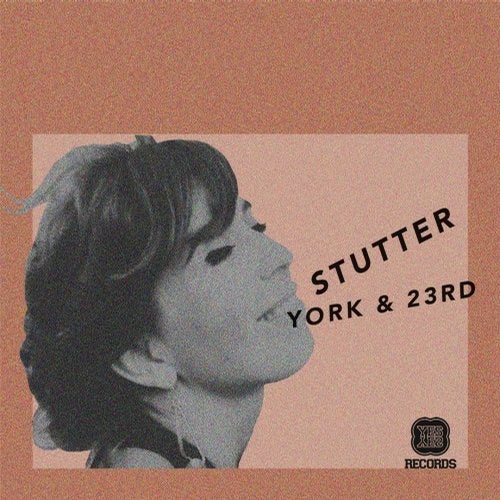 Release
Stutter EP