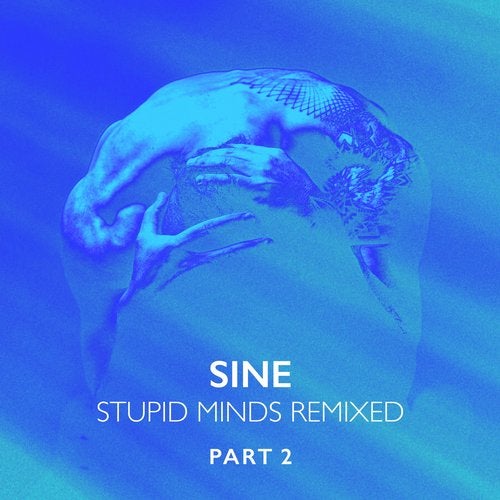 Release Date

2018-04-06

Label

Sine Music

Catalog

SM0088
ENG:
The second part of the remix project of SINE's track "Stupid Minds" offers six different remixes. The EP will be available from the 6th April 2018 at all well-known download stores and streaming services.
The EP starts off with a remix by "Der Waldläufer". He's been part of various Sine Music compilations before and has now created a wonderful lounge Downbeat version of the original track.
Polished Chrome, Sine Music artist from the very beginning and currently very successful with his album "Happiness" delivers a typical Polished Chrome remix. A dry and tasty bass sound, catchy melodies and perfectly placed vocals.
Glint welcomes spring with his chilled House version. Refreshing and sparkling the remix grooves in a percussive and catchy way.
Tauon's remix follows with Trance melodies, spherical pads and relaxed beats. The acoustic guitar pushes the remix onto a new level of relaxation. Break-down parts concentrate on the feeling in the original song.
Mashti from Copenhagen speeds up. Percussions, a driving beat and hashed vocals will instantly make your legs move.
The spherical last remix on this EP, created by Sferix, is an absolute anthem. And yet light, easy and fluffy.
----------------------------
DE
Der zweite Teil der Remix Reihe von SINEs Track "Stupid Minds" wartet mit sechs verschiedenen Remixes auf. Erhältlich ist die EP ab 6. April 2018 bei allen bekannten Downloadstores und Streamingportalen.
Die EP startet mit einem Remix von "Der Waldläufer". Schon mehrfach vertreten auf diversen Sine Music Compilations liefert er eine wunderbar loungige Downbeat Version ab.
Polished Chrome, Sine Music Künstler der ersten Stunde und aktuell sehr erfolgreich mit seinem Album "Happiness" liefert einen typischen Polished Chrome Remix ab. Prägnanter Bass Sound, Melodien, die hängen bleiben, gepickt mit perfekt gesetzten Vocals.
Glint läutet mit seiner gechillten, housigen Version den Frühling ein. Erfrischend kühl und trotzdem strahlend, grooved der Remix perkussiv und catchig.
Der Tauon Remix folgt mit trancigen Melodien, sphärischen Pads und entspannten Beats. Die Akustikgitarre befördert den Remix auf einen tiefenentspannten Level. Wunderbar reduzierte Parts konzentrieren sich ganz auf die Seele des Originalsongs.
Mashti aus Kopenhagen gibt ordentlich Gas. Percussions, ein treibender Beat und zerhackte Vocals lassen einem das Tanzbein zucken.
Einen sphärischen Abschluss setzt Sferix mit seinem hymnenhaften Remix. Leicht, locker und cremig!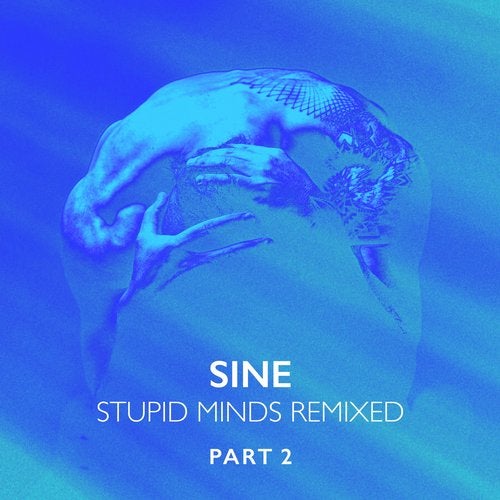 Release
Stupid Minds Remixed, Pt. 2
Release Date

2018-04-06

Label

Sine Music

Catalog

SM0088