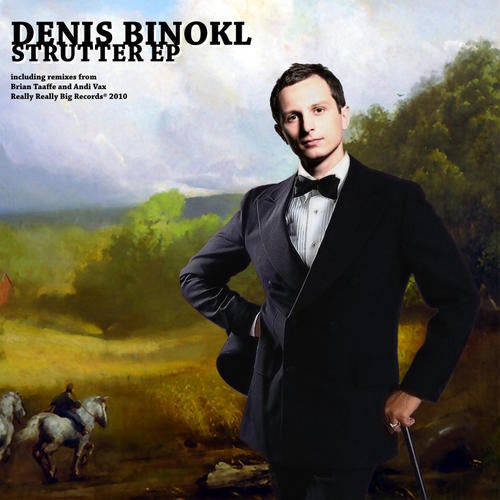 Release Date

2010-10-07

Catalog

RRBR024
Supported by: Markus Schulz, Ingo Vogelmann, Audiojack, Benjamin Bates, Dimitri Nakov, Johan Nilsson, Joris Delacroix, Anderson Noise, Joachim aka Concolor, Eelke Kleijn, JOOP, David De Valera, Dimitri Nakov, DJ Linus, Warren Fellow, Onionz, Marko Nastic.

Meet the newest progressive/tech house bomb from one of the brightest Ukrainian DJs and producers of all times Denis Binokl. Denis has being playing key role in Ukrainian electronic scene for more than 10 years and has always been giving excellent example of quality and actual sound. Every DJ set is out to become real masterpiece, so be sure if you see Denis behind the decks you are going to be amazed. The same happens to his record label (Optika Recordings - where he trends to release outstanding and unique stuff only) and production. So, now you see why we were so glad to welcome Denis to our family and to work out one of most harmonic rrBr® releases ever.

The more we became excited when our good friends and marvelous producers Andi Vax and Brian Taaffe joined the team! So now we kindly ask you to experience the result of our careful work in the way of this EP. The original version of the Strutter balances on the edge of progressive and tech house vibes, while the remixes differentiate necessary element into distinguish tech (Brian Taaffe), or progressive (Andi Vax) side. Be sure to check all of them as you may find some surprisingly appropriate for even not related style.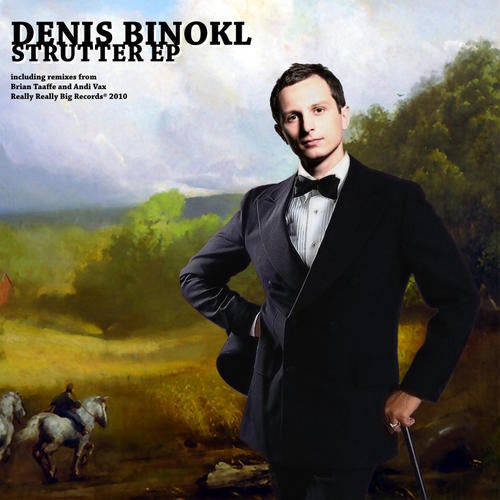 Release
Strutter EP
Release Date

2010-10-07

Catalog

RRBR024