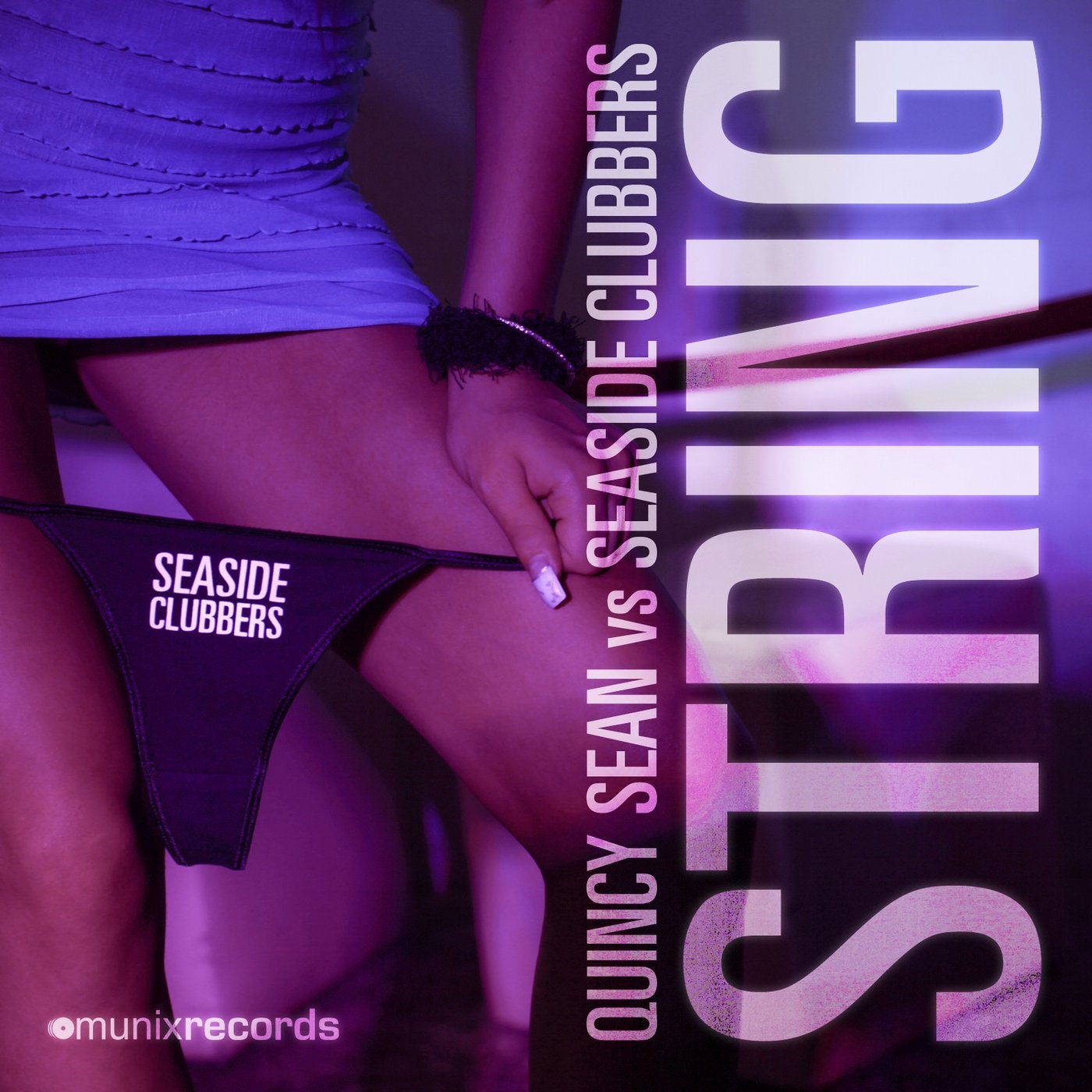 Release Date

2011-05-13

Label

Munix Records

Catalog

4260203780123
DEUTSCH:

Mit STRING huldigt der Sänger Quincy Sean dem wohl schönsten Kleidungsstück der Damenwelt!
Unterstützung bekommt er dabei von den Seaside Clubbers, deren Raps in Club Hits wie "Zeigt mir 10!"
oder "Ich denke oft an dich" die Diskothekenlandschaft von Deutschland & Österreich ordentlich aufgewühlt haben!
Mit charmant witzigen Texten und einem kleinen Augenzwinkern verpasst der gebürtige Philippino dem Song
eine sommerliche Note, was mehr als passend mit dem "Seaside"-Esprit der beiden Clubbers harmoniert!
Auch auf abwechslungsreiche Mix-Kost wurde nicht verzichtet: Neben einem Jay Frog und einem Plastik Bass Remix
wird auch die schnellere Gangart vom MaLu Project und den Dancefloorkingz angetreten. Dirty Dutch Freunde hingegen
drehen den Crystal Rock Mix bis zum Anschlag auf! Es bleibt nicht viel zu sagen, ausser:
" ZIEH NOCH MAL DEN STRING RAUF ! "




ENGLISH:

With STRING the singer Quincy Sean pays homage to the most beautiful clothes of the ladies!
He gets support from the Seaside Clubbers, whose Raps attracted attention in the nightlife
landscape through Germany and Austria with Club Hits like "Zeigt mir 10!" or "Ich denke oft an dich".
Witty lyrics and a charming wink are typical for the native Filipino and with his touch of summer
he fits perfectly to the "Seaside"-esprit of the two Clubbers!
One can also look forward to a variety of sounds: The Jay Frog Mix and
the Plastik Bass Edits will kick the bass, besides the faster and harder styles with mixes from
MaLu project and the Dancefloor Kingz! Dirty Dutch friends can turn up the Crystal Rock version!
There is nothing more to say, but:
" LEAN FORWARD TOUCH YOUR TOES SO I CAN SEE YOUR THONG ! "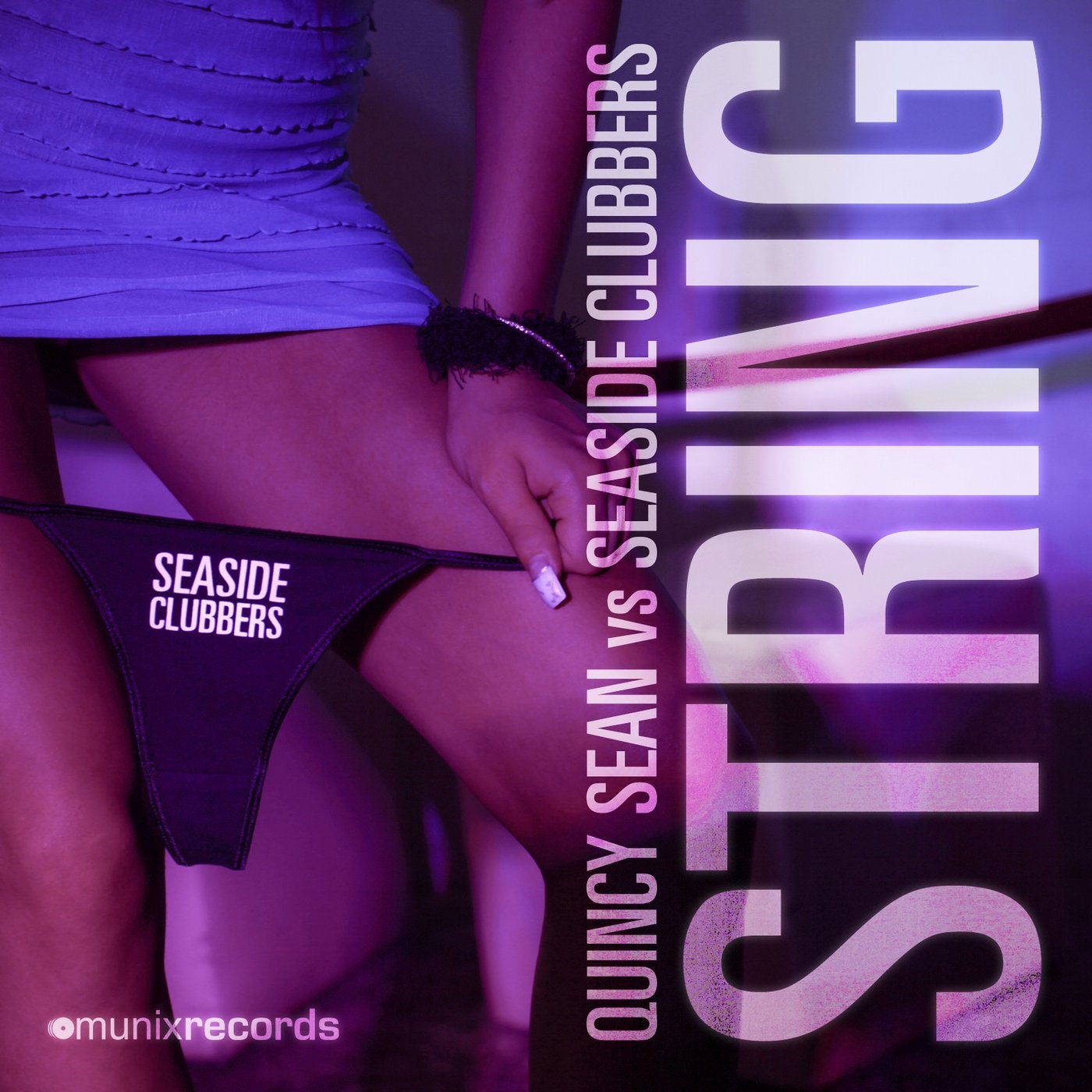 Release
String
Release Date

2011-05-13

Label

Munix Records

Catalog

4260203780123