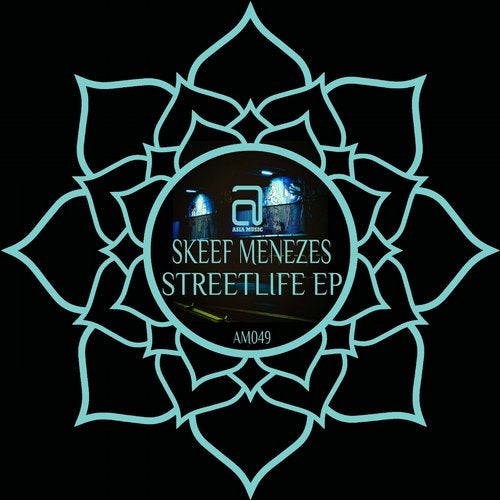 Release Date

2017-09-06

Label

Asia Music

Catalog

AM049
AM049 – SKEEF MENEZES - STREETLIFE

For it's 49th release, Asia Music puts the spotlight on one of India's electronic music scene forerunners, Skeef Menezes. The Mumbai native has been showcasing his genre-melding skills reflective of his latest EP featuring the title track, Streetlife and the equally dark room-ready, Detox and Overdrive.

1. Streetlife
Streetlife invites you in with its quiet albeit multi-layered percussions and pogoing bassline. Sharp, clean and altogether hypnotic, it packs on a seamless, playful build that collapses smoothly and gathers itself, just in time to get your heart racing. Menezes dips into a steady, techy flow juxtaposed with deeper basslines, crunchier stabs and wobblier beats. What started out as a sound coming from somewhat subconscious distance is now a satisfying blend designed to mess with the dancers—much to their delight.

2. Detox
Menezes transitions from a smooth build up to a much headier opening sequence in Detox. Dressed with throbbing basslines, sharper hisses and darker hues, it's molded after a club cut—mesmerizing with a catchy, bouncy groove and a meatier sound to get that sweat dripping. Detox digs into you with its techy loops and mischievous whooshes, the kind you don't want to end. The chopped, notorious vocals blended with the freshly swung deep house beats couldn't have come at a better time.

3. Overdrive
A bolder body of work, Overdrive reminds you of those premiere tech house sounds that are both daring and reverential. It spares no time building the kicks and stabs. It waits for no man on the dance floor to get moving. Pumping, unapologetic and punchy, it's a track you want blasting from the speakers at god-knows-what-time in the morning. Just as you thought that's all there is to it, in comes the keys, redeeming you from your lost, buzzing state. From the titillating sound, it cradles you back in—just enough to let you breathe. Overdrive is chunky, jarring and visceral.

It's an intense end to an equally intense EP, and we expected nothing less from an incredibly diverse and talented producer/DJ.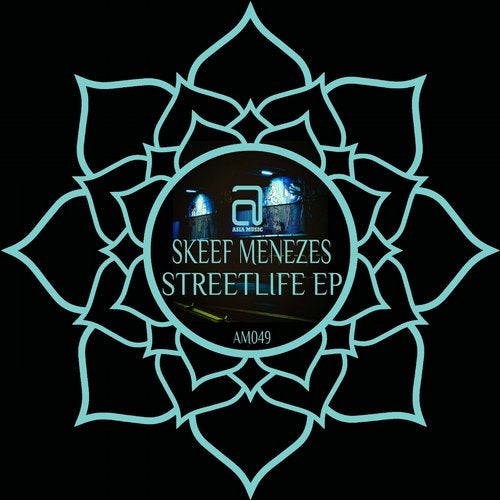 Release
Streetlife
Release Date

2017-09-06

Label

Asia Music

Catalog

AM049