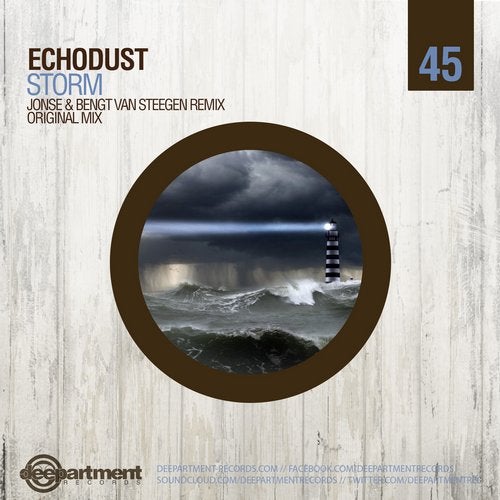 Deepartment presents the Duo Echodust. They deliver a smooth Deep House tune with a fantastic remix of our resident artists Jonse & Bengt van Steegen.
Danny and John are Echodust
Since their form back in the summer of 2014,they managed to give their own inprint in the EDM scene,releasing their music in great labels such as Lovestyle records,Pornostar records,Sleazy Deep and Prison Entertainment to name a few!
Their music managed to climb in Beatport charts numerous times so far,and as a result of that,came the support by big artists of the scene such as Gareth Emery,Richy Ahmed, Mike Mago,Matvey Emerson,Saccao,Tough love,Low Steppa and many more.
Their music is a blend of deep,feeling driven house,often with chill out and nu disco influences,always made by their intention to keep it simple and easy to listen,but strong and energetic at the same time!
They have been played and supported by networks and radios worldwide such as EDM network,Ibiza global radio,Kiss fm (UK),Ibiza Sonica Radio,Tunnel FM,as well as YouTube channels such as Lucid Plain and Marvelous music!
Their direction varies from time to time,depending on the mood and circumstances!As masters of diversion and elastic composition in music,its really hard to predict what is coming up next from them!
The sure thing is that it will be something driven only by the intention to write good music for all audiences!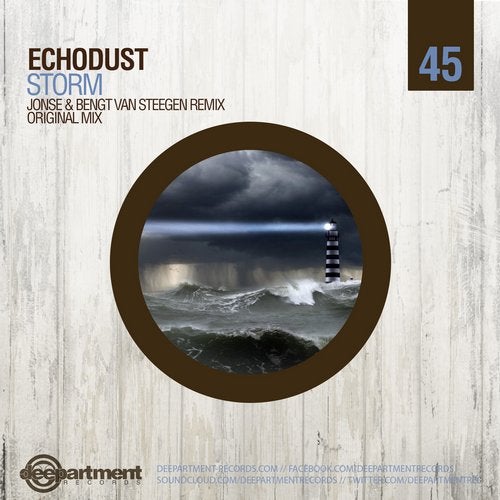 Release
Storm