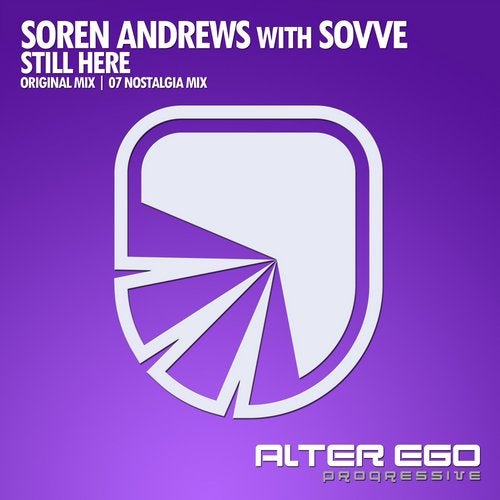 We welcome back our new wonder boy Soren Andrews teaming up with Sovve again with their third release and truly remarkably refreshing little number with 'Still Here' on Alter Ego Progressive with some true deep music for the soul for release 346.

'Still Here' follows the same suit as their previous releases, deep bass driven and stunning vocals makes this a real progressive pick for any DJ's set. Stunning and dreamy melodies with warm and rich layers throughout. Dropping down into one hell of a hands in the air breakdown. Stunning work from this new talent and no doubt one of many treats from this progressive wonderkid.

The 07 Nostalgia Mix just gives a different take on the original, slightly more uptempo, deep and driving.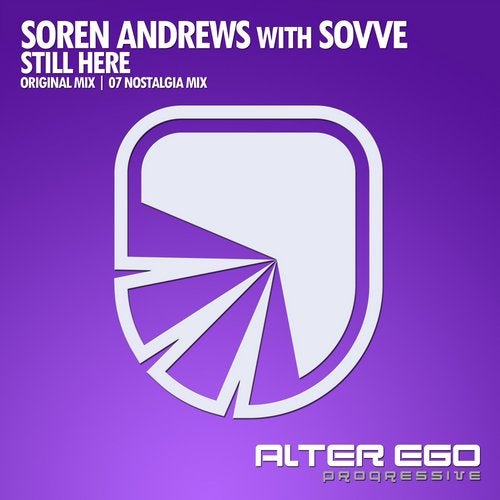 Release
Still Here