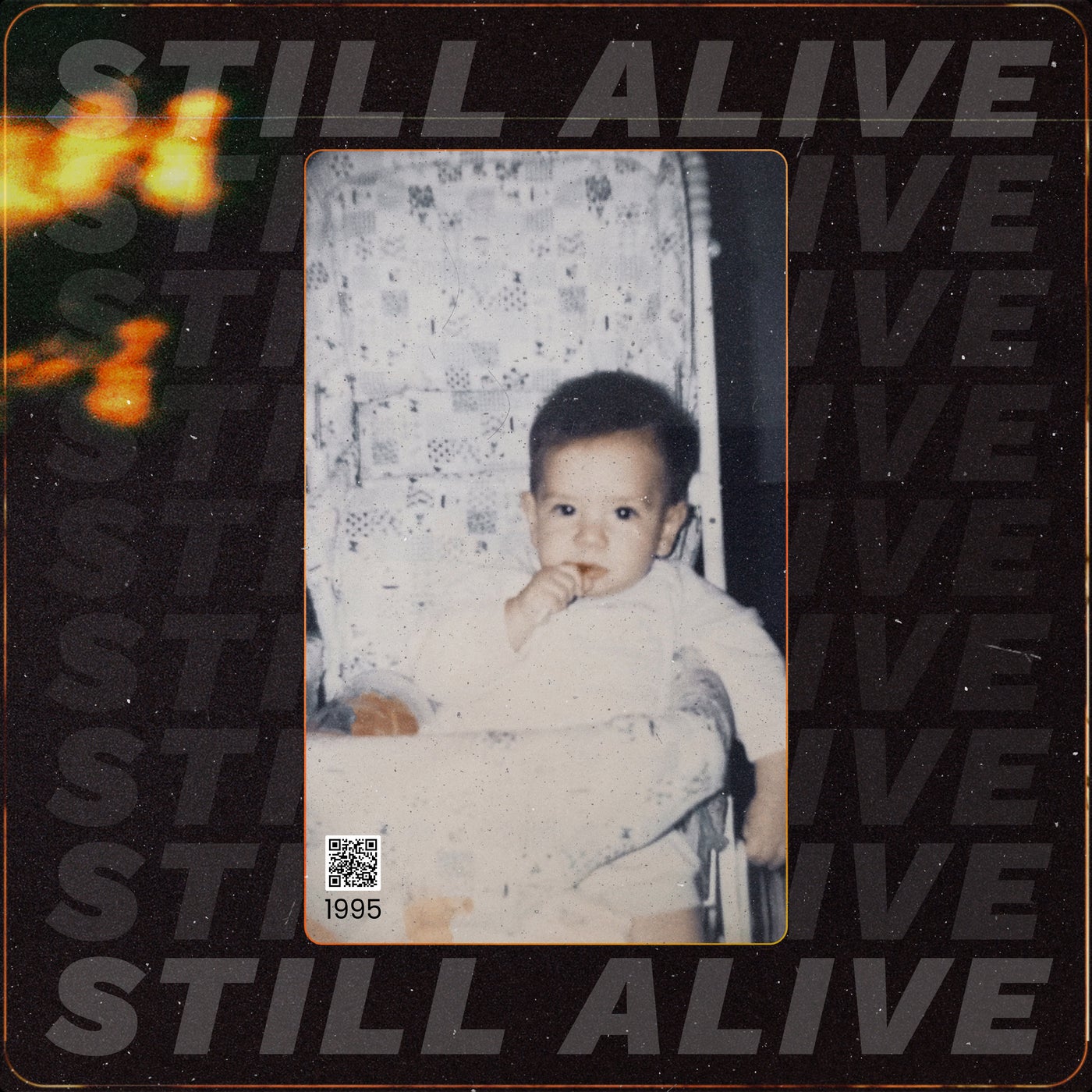 'This is not the end, it's the beginning of new horizons.'

Still Alive is the last release of the Retro series that Javelin presented this 2021, closing a cycle to start a new season of unique releases that will make your heart vibrate.

Like every release, Javelin incorporates new sounds that characterize a new season.

Are you ready for this new season?

Enjoy this musical gem today.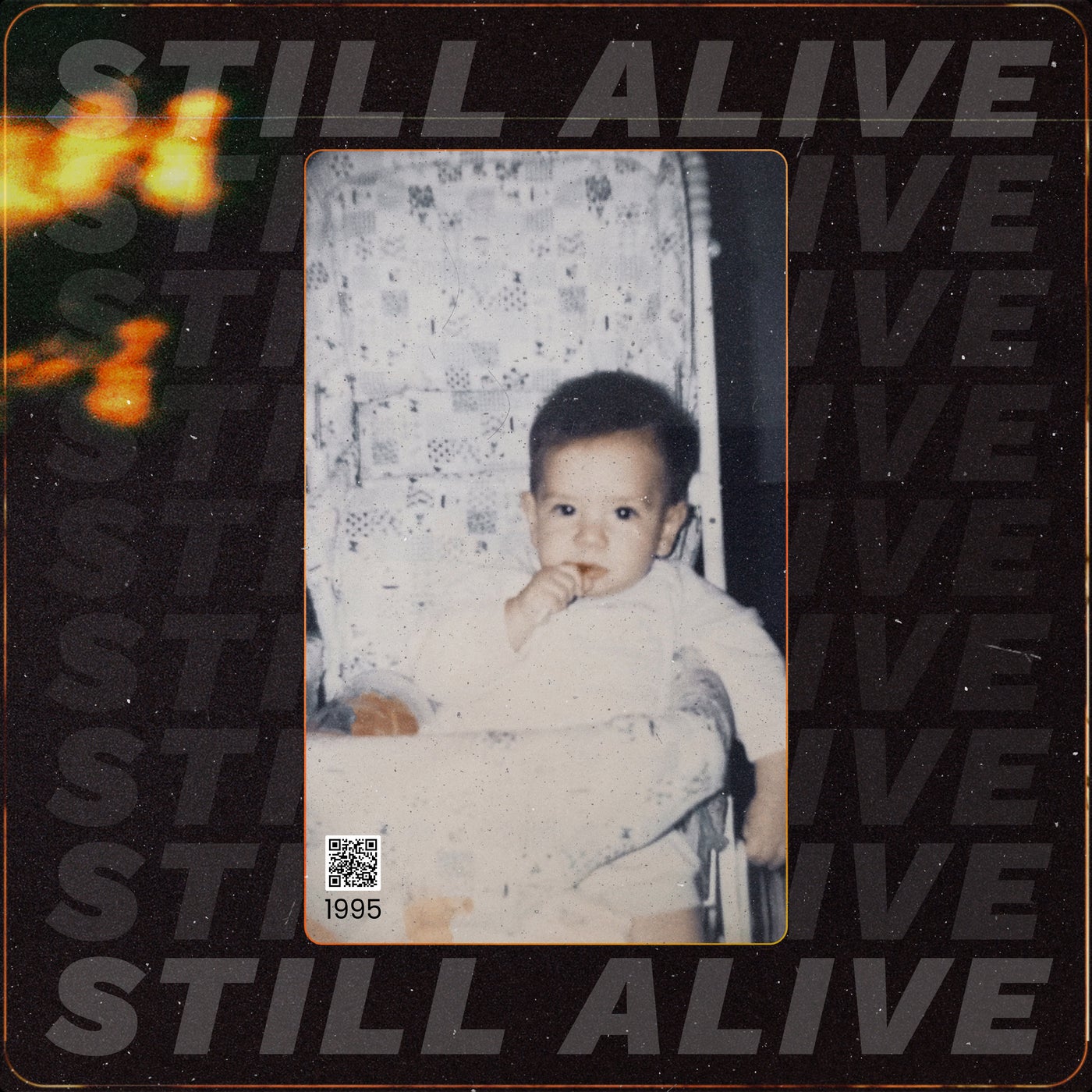 Release
Still Alive