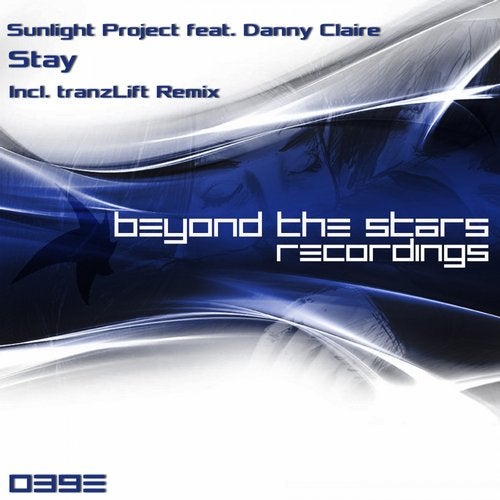 Release Date

2015-06-29

Catalog

BTSR039E
We say we are home to some of the best melodic and uplifting trance; we will prove it yet again with our next release!

Next, Beyond the Stars brings to you is a pack you would not want to miss; featuring a combination of the best of the artists, making the best of the music!

The main artist this time is from Italy, debuting on Beyond the Stars in the best way possible! Featuring with this debut artist is another debut vocalist from Romania! We welcome Sunlight Project alongwith Danny Claire, who bring to us a high-quality purely progressive track; which is exactly one should expect! Andrew Cash's famous alias Sunlight Project is known for producing/remixing progressive tracks, he gives us nothing less! Sunlight Project has produced a consistently progressive track that has deep basslines and sharp kicks. To complement this progression are the elegant
vocals by Danny Claire that do complete justice to Sunlight Project's work! Their collaboration is splendid!

What makes a progressive track even better? An uplifting remix of it! So we are doing nothing less! In fact we're taking it yet another level high by assigning our label boss tranzLift to remix it!

Once again, tranzLift shows how that uplifting remixes are his forte!
He manages to put a twist to the trrack by making it a progressive uplifting remix!
The progressiveness of the Original, the blissfulness of the vocals, the element of the track are all the same; they all just sound better because of the uplifting effect given to them, thanks to tranzLift for that!

So there we have it, Sunlight Project feat. Danny Claire 'Stay' including tranzLift Remix and tranzLift Dub Mixes!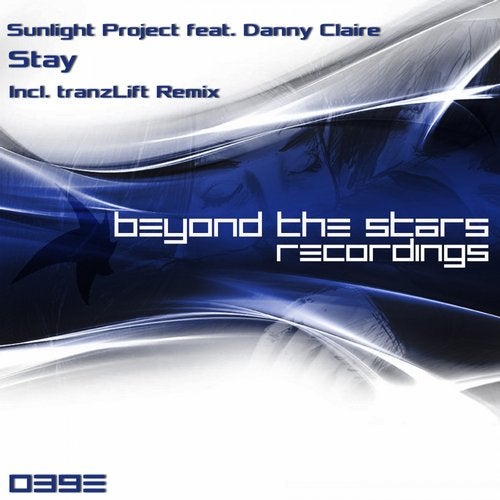 Release
Stay
Release Date

2015-06-29

Catalog

BTSR039E