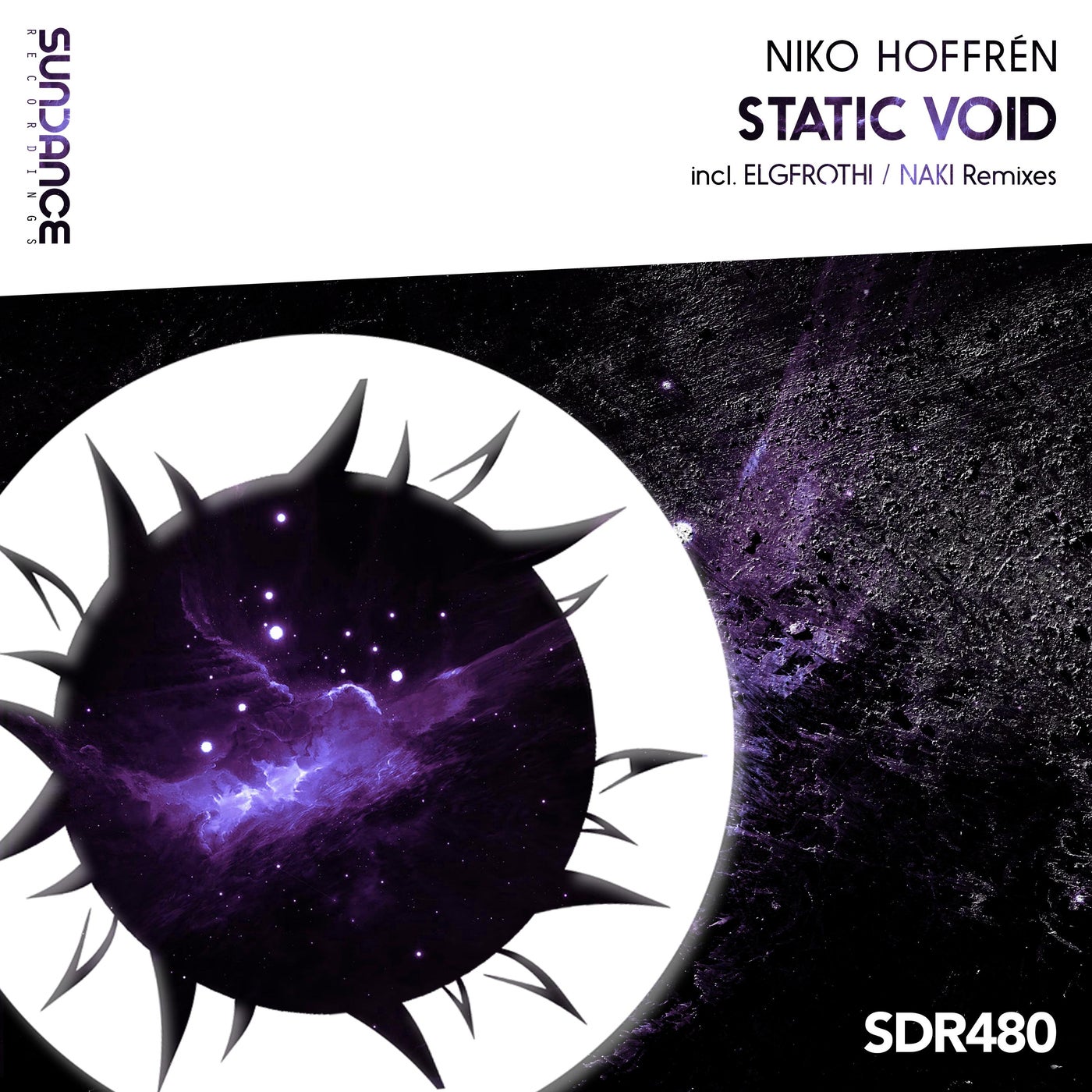 Sundance Recordings brings you three massive mixes of Niko Hoffrén's 'Static Void'!

Oozing warm Niko Hoffrén's airy edge is immediately apparent, 'Static Void' brings a joyful, rolling journey through light synth leads, rolling drums and glowing FX and we're beyond excited to bring you two revitalising remixes.

Opening the pack is the Icelander producer Elgfrothi delivers an explosive remix that doubles up on the euphoria of the original while still retaining its classic Trance character.

Tying off the release with a remix by Japanese producer, Naki. Delves deeper into an encompassing version showcasing the duo's ear for serene, atmospheric builds whilst sprinkling over a stripped down, piano-led melody injecting the original with feel-good, blissful vibes.

Don't miss Niko Hoffrén and remixes by Elgfrothi and Naki on Sundance Recordings!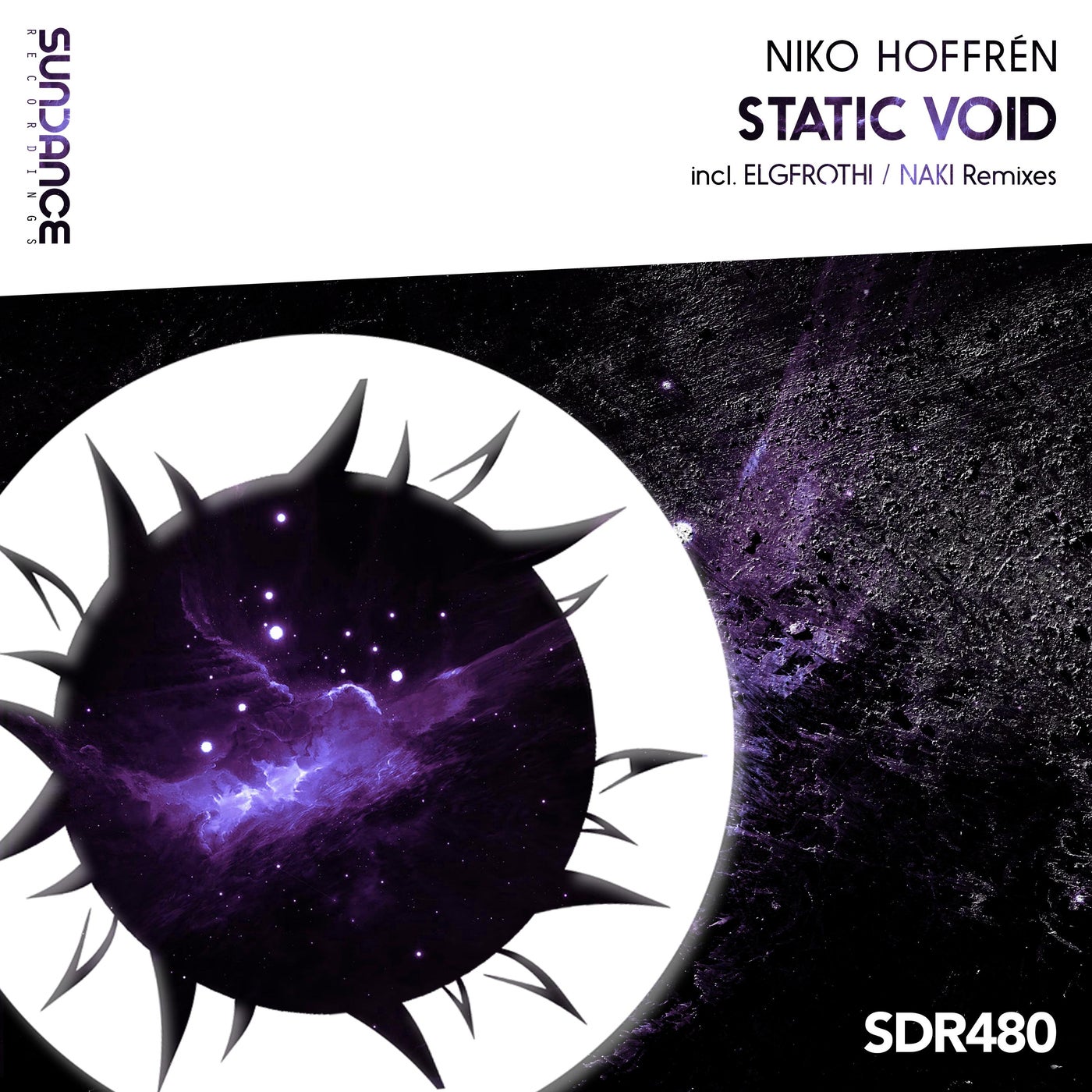 Release
Static Void