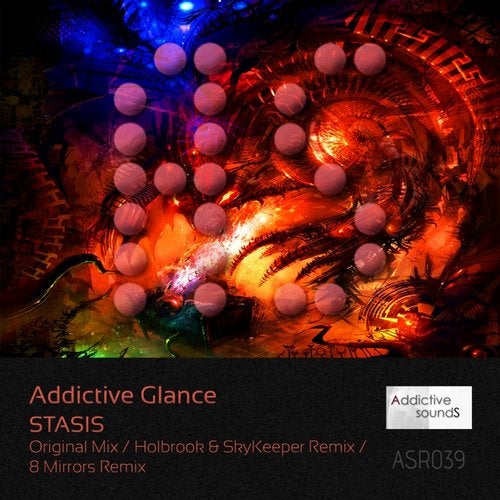 Addictive Glance continues delivering progressive trance jams with a dark and melodic feeling! This time he returns with a follow up to Undine, released back in spring, the one called Stasis.
Original Mix catch the flow of Undine but adds some extra energy to the drop which makes the track equally great for home-listening and partying to it in the clubs.

Besides the Original Mix, we've got 2 outstanding remixes! First one came from the hands of incredibly talented international duo Holbrook & SkyKeeper who are known as one of the most promising projects on dark progressive trance scene. Guys added some magical sound patterns and catchy extra melody which turns Stasis into other dimension of awesomeness.

Second remix is made by another upcoming gifted producer Alexander Kovalenko better knows under his 8 Mirrors alias. He created a very deep and subtle version which doing it's job perfectly with a very well crafted atmospheric elements and gentle minimalistic groove.

Thus, we have a very delicious release for dark progressive trance lovers, enjoy!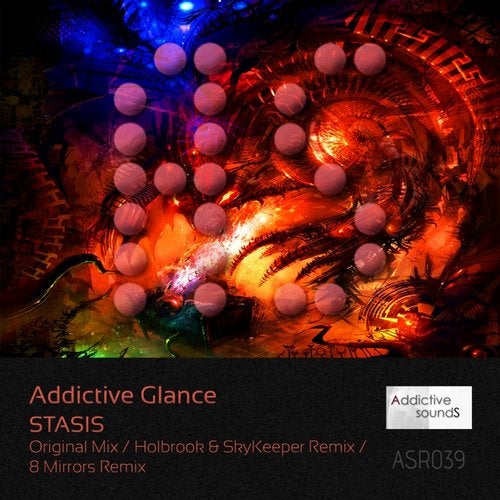 Release
Stasis